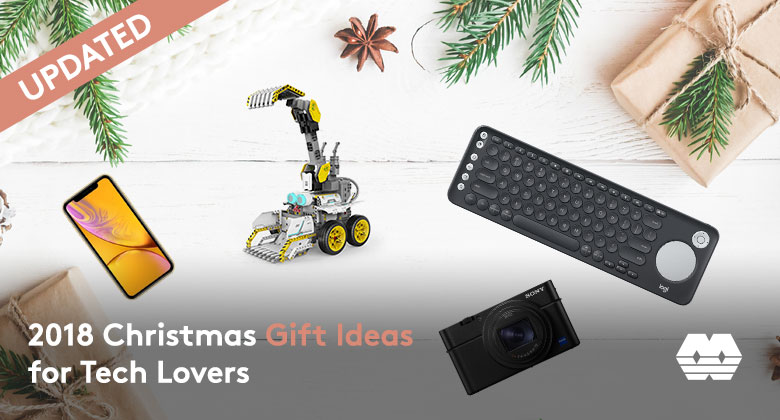 Happy December! Christmas is now officially less than three weeks away… If you're looking for the perfect Christmas gift for your loved ones, we've got you covered!
This year, we've listed a mix of both affordable and high-end tech gifts that we believe will help you win tons of brownie points. Below are some of our top gift picks for 2018:
1. HP Sprocket (New Edition)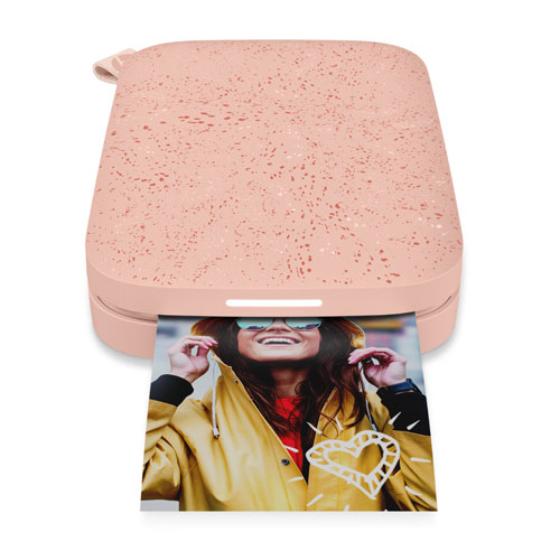 Available in three gorgeous colours (Luna, Noir and Blush), the new edition of the HP sprocket is now better and more social. The upgraded photo printer now enables multiple smartphones to print to the pocket-sized device at once; allowing users to transform those candid Christmas moments into relivable memories.
2. Samsung Galaxy Watch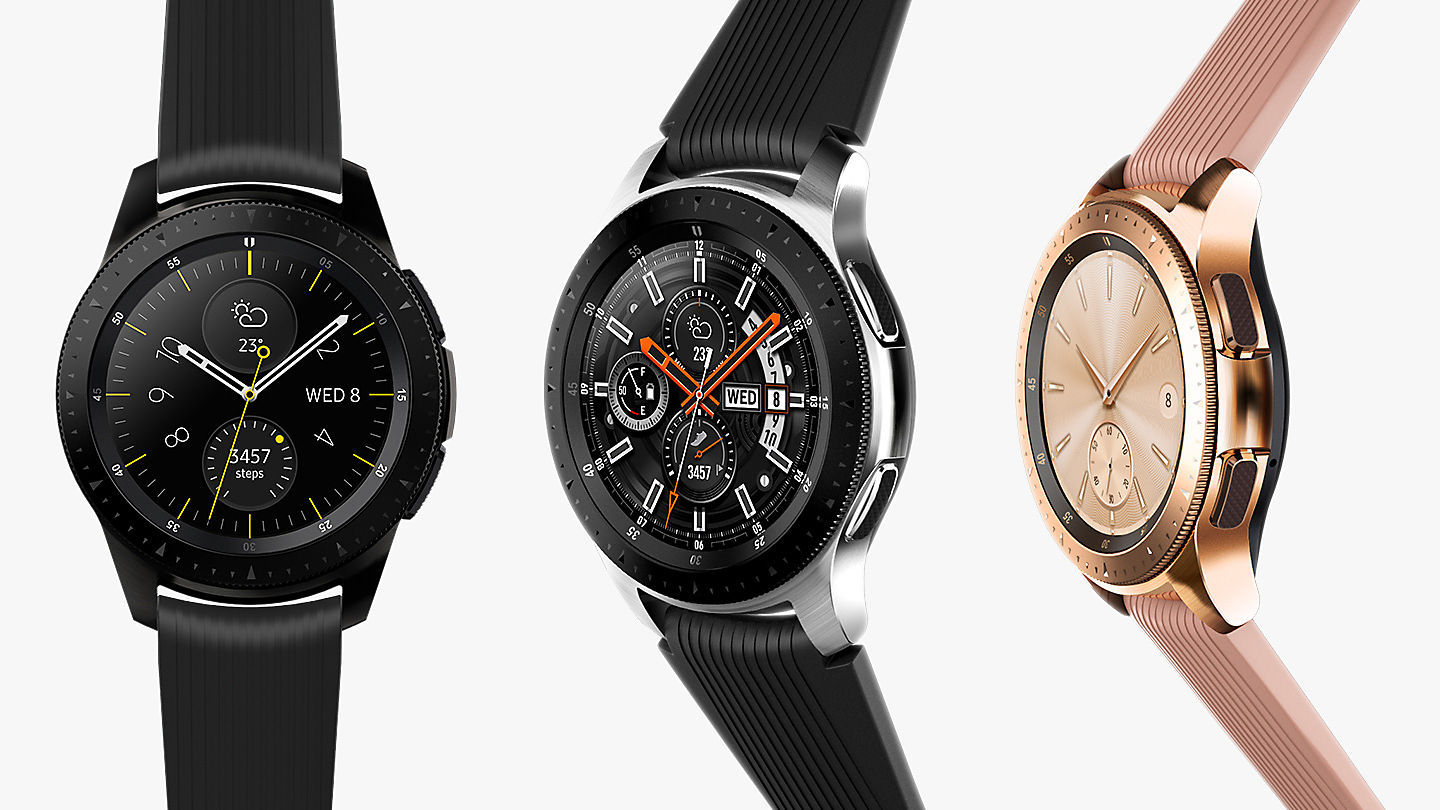 This is for all watch lovers who are looking to purchase a smartwatch but much prefer the classic, traditional watch design. With up to days of battery life, the Galaxy Watch is built to improve your every-day life with its intelligent connectivity and digital assistant as well as health-tracking features.
3.  Surface Go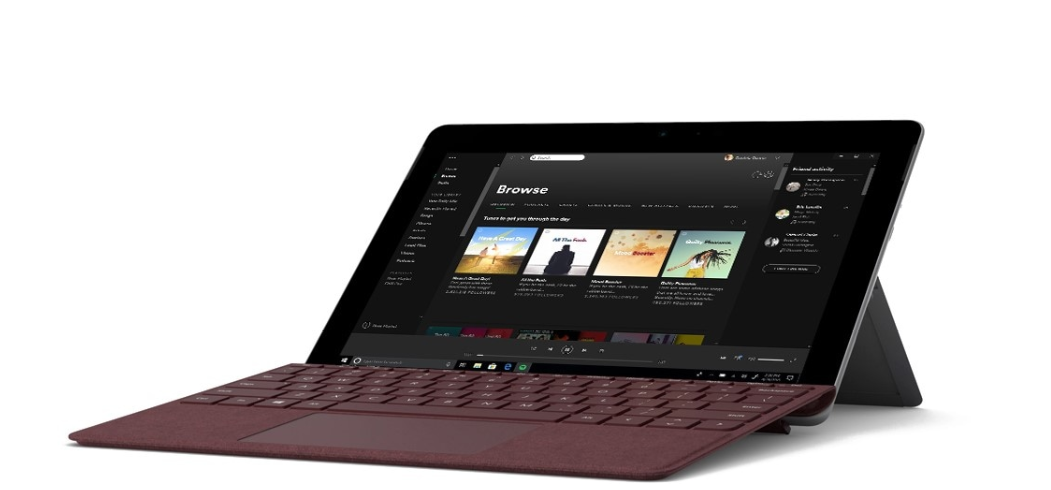 Released earlier in August, the Go is one of the latest additions to the Microsoft Surface family. Starting at just 0.52 kg, the Go offers tablet portability without compromising your traditional laptop experience. As its name suggests, it is a great gift for students or business travellers who are constantly on the go.
4. VIVE Focus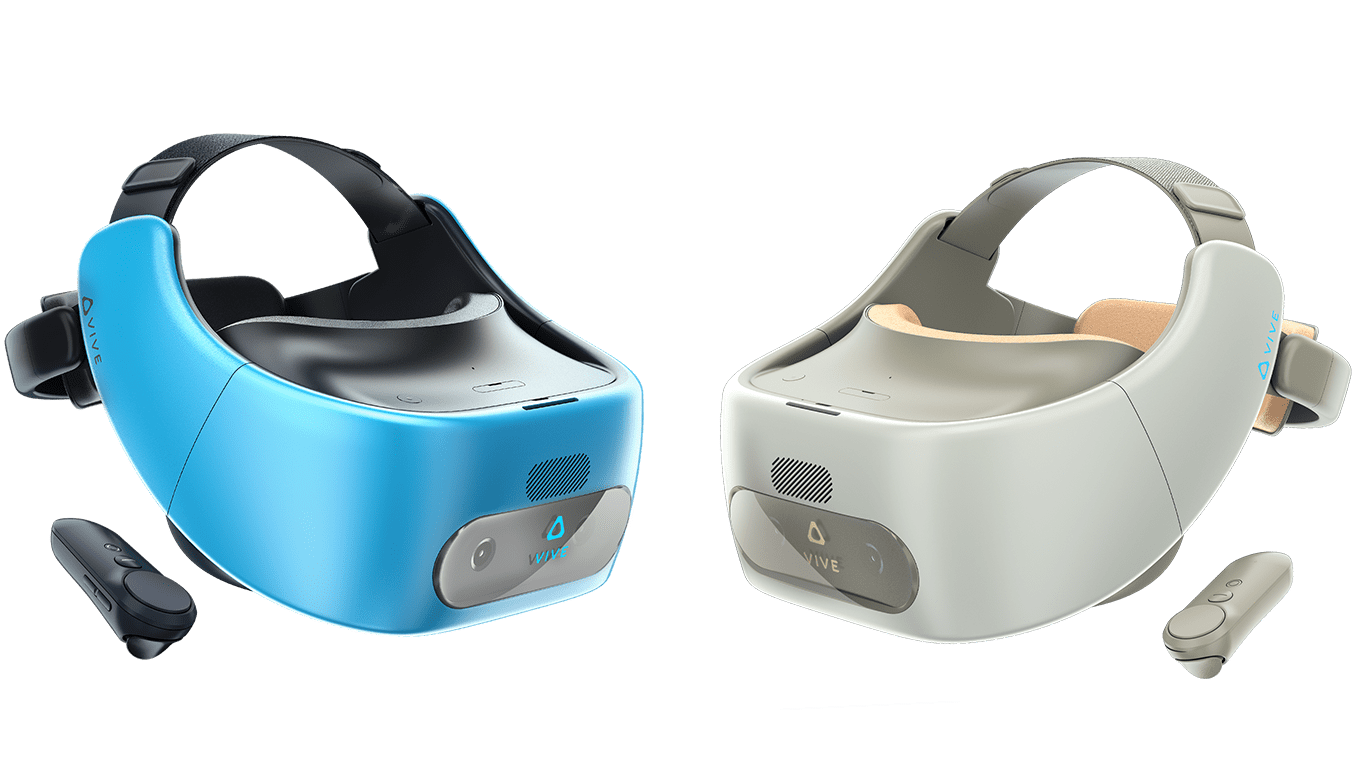 Bring extra fun to the Christmas party this year with this new VR Gaming Headset. One of the biggest advantages of the VIVE Focus is its wireless, standalone feature – this device works by itself without requiring any connection to an external device. Simply put the headset on and transport into a parallel universe – it's entertaining, easy and hassle-free.
5. Sony Noise Cancelling Headphones WH-1000XM3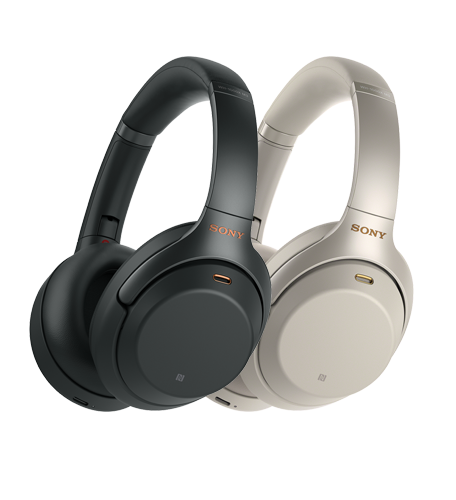 With its newly developed QN1 noise-cancelling processor, the WH-1000X M3 model has returned slimmer, more comfortable and most importantly more powerful than its predecessors in the 1000X line. They have an impressive battery life, with claims that they can run wirelessly for 5 hours straight with only 10 minutes of charging!
6.  Google Home Max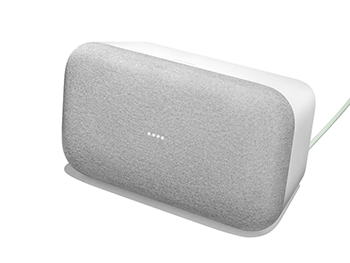 If you're looking for a smart speaker that also delivers premium sound quality, the Google Home Max is probably your best bet. Not only is it considered one of the most intelligent smart speakers currently available in the market (It can differentiate voice commands from different people!), it is also rated one of the best-sounding smart speakers thanks to its deep and balanced bass.
7. Sony RX100 VI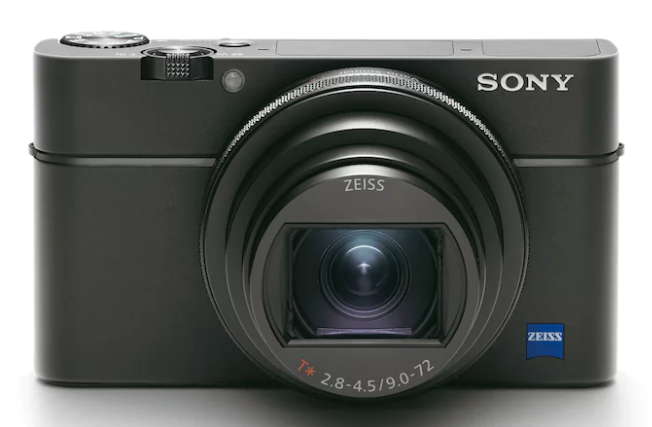 For those of you flying out of town, the RX100 VI is an essential travel companion. Sony has impressively managed to preserve the camera's compact travel size even with its increased zoom range of 24mm – 200mm. Travellers can now capture a wider variety of photographic situations, be it wide-angled or close up shots with ultimate ease.
8. Logitech K600 Smart TV keyboard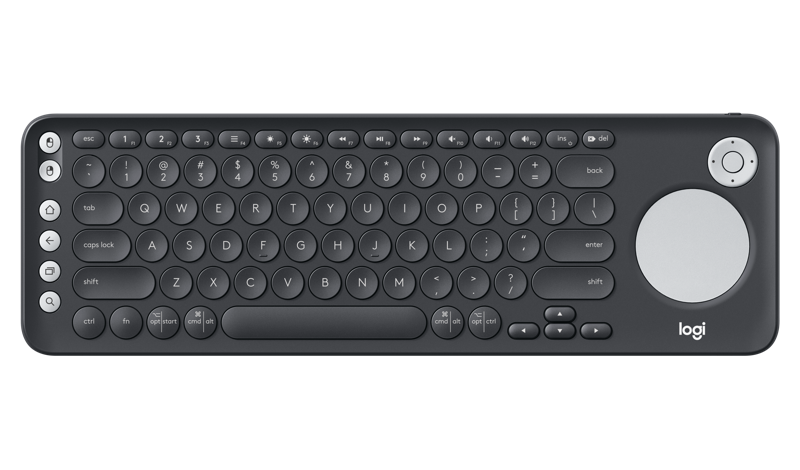 This keyboard is a life saver for Smart TV owners out there who know only too well the struggles of using a remote control to search for and navigate through content. This device can be paired with up to three devices at the same time; with the touch of a button, users can easily switch between their Smart TV, PC, or mobile device. Check out Logitech's website  to see which TV models are compatible with the keyboard before you buy!
9. UBTECH JIMU Robot BuilderBots Series: Overdrive Kit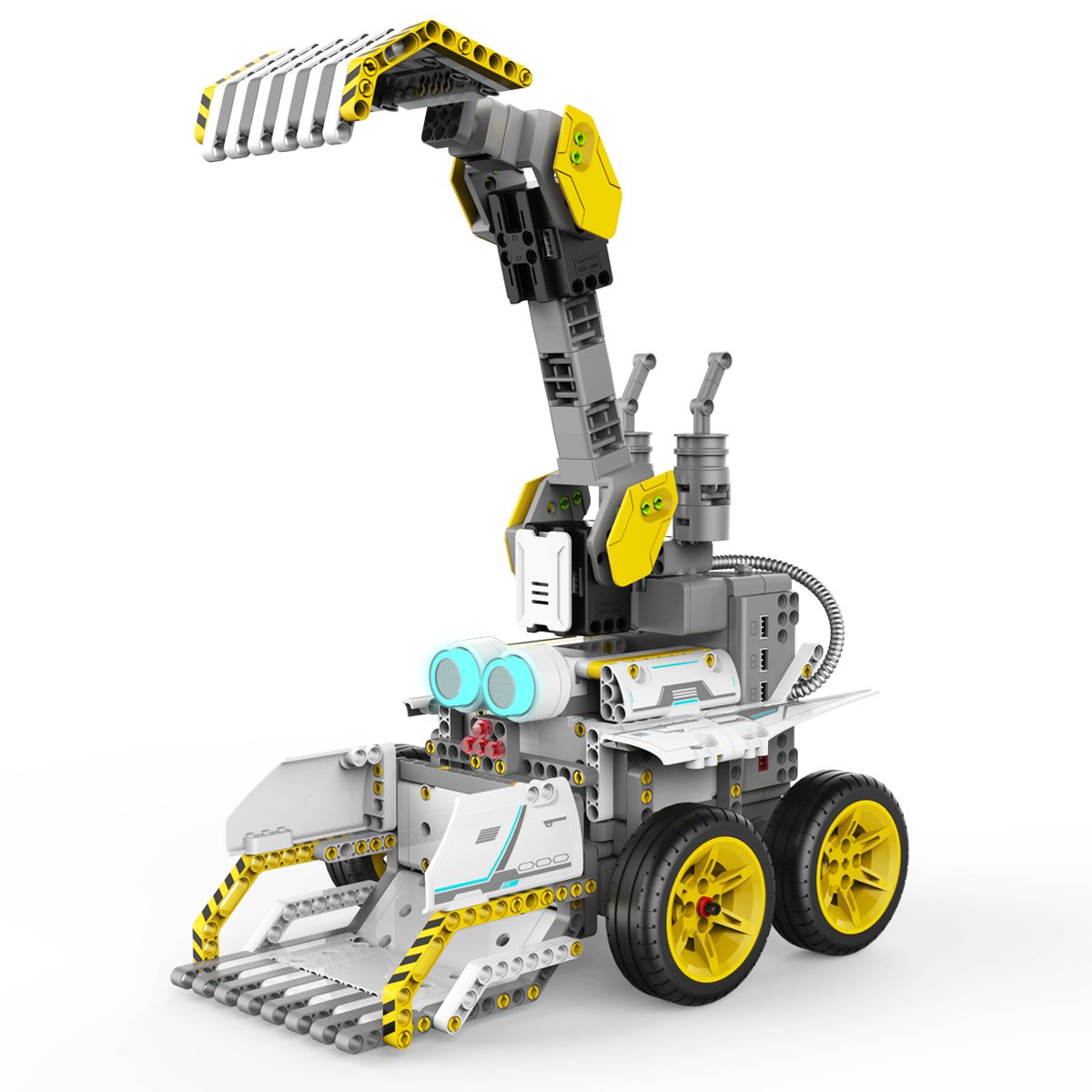 This robot kit is perfect for families to spend quality time together this Christmas. It includes everything you'll need to build, code and program interactive robots; allowing young kids to dive straight into the world of STEM!
10. Apple XR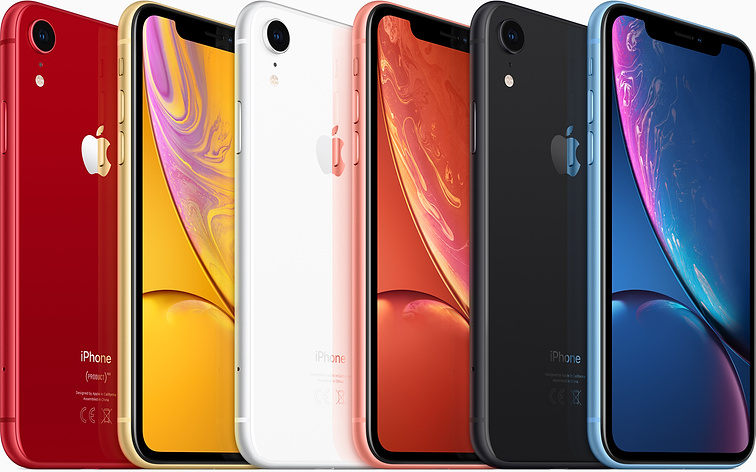 Of course we couldn't miss the Apple XR – one of the hottest tech gadgets in 2018. Available in six gorgeous colours, the XR boasts a powerful single-lens camera and an impressive battery life. If you are looking to upgrade your phone without splurging too much and don't mind the LCD display, the XR is your best go-to option.