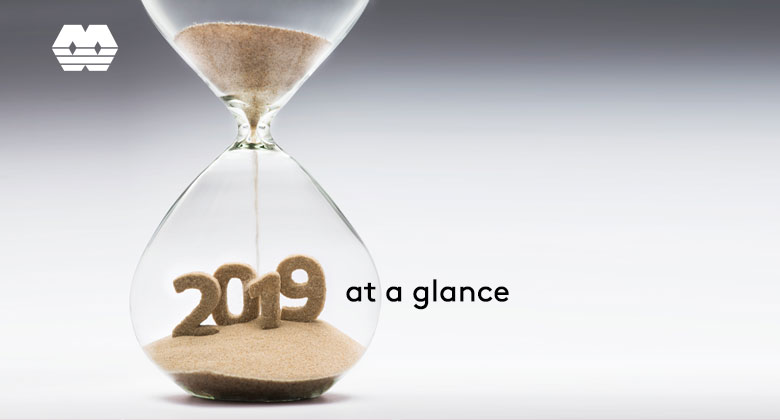 We have achieved yet another strong performance in 2019.
With over 80 vendor partners and 6,000 channel partners, backed by a solid team, we've seen growth in our diversified partner ecosystem and business.
It has been a privilege connecting you with news and information that matters and look forward to continuing to connect in the new year.
For now, we take glance at the year that was 2019.
2019 HIGHLIGHTS
This year, we've taken our events to a whole new level.
Our #SynnexEvents are dedicated to providing partners with hands-on experience and knowledge through interactive platforms and creative networking that encourage open discussions for partners to unlock the right opportunities for their business and customers.
Here are just a few:
Starting the year off as a team, we took to the seaside town of Torquay for our annual Empower Sales Conference.
This year's emphasis was on building vital relationships, equipping our team to "do great things" and setting our game plan in place to thrive in 2019.
Watch the 1-minute recap video here.
We kicked off one of the most anticipated events in our annual calendar in February and March with hundreds of IT leaders and businesses to Connect, Network and Achieve.
Click here to catch up on what you may have missed!
Synnex TaaS and Digital Transformation Events
Kicking off our #SynnExperience events for the year, we tackled the possibilities, pitfalls and opportunities that digital transformation is creating right now.
Presenters: Microsoft, HP, Huawei, RMS, Marketo, Kytec, Powernet and ASI Solutions.
Click here to listen to the panel discussions and key takeaways.
Rugby World Cup
Building relationships while experiencing the action of live sports doesn't get any better than the Rugby World Cup games in Japan!
Some of our lucky partners and team Synnex were grouped in Group 1 and Group 2 exploring the wonderful Japan and witnessing South Africa take the win.
To stay in the loop on all our events and how you can take part, follow #SynnexEvents on LinkedIn.
> Synnex Insiders
We published three Insider booklets this year!
1. TaaS: "Making the mindset shift"
Content: Views from HP and Microsoft on digital transformation and technology-as-a-service with a case study on a partner's journey to a successful TaaS business model.
Download your copy.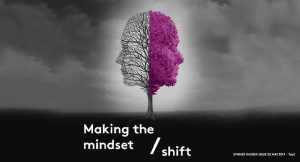 2. Education: "Future-proofing next-generation leaders & thinkers"
Did you know students who entered the education system in 2018 will be young adults by 2030?
Learn more from Google, Microsoft and team Synnex on the way tech-leaders are paving the way for future generations.
Download your copy.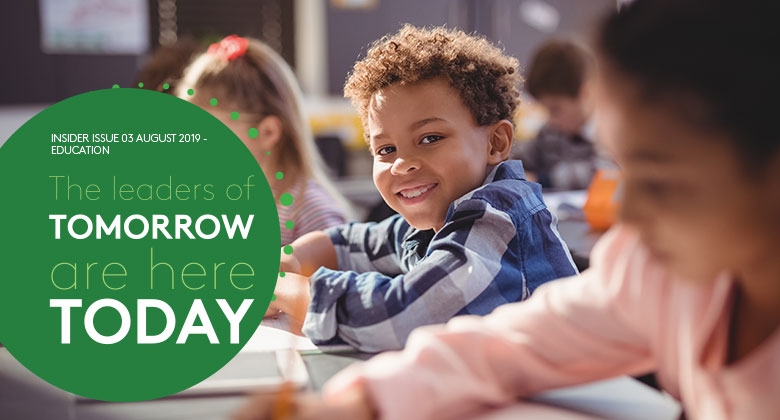 3. Cloud Supplement: "Selling the value of your managed services"
75% of all IT spending will be on technology that drives digital transformation according to the International Data Corporation.
For a smooth transition and growth as an MSP, deliver value with cloud technology and provide unique support through your professional services while managing the many hats you need to wear today.
Content: 5 essential tips to MSP success, a look at what cloud vendors are doing and how we are equipping partners on their cloud journey.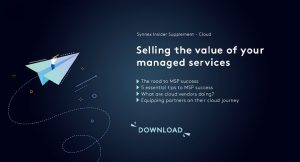 > Team Synnex
We take great pride in the level of services we offer our partners in order to deliver value.
It is an honor when we receive awards for our work in the channel and congratulate our entire team for their commitment throughout the year.
"ASUS Distributor of the Year"
We were proud to be named this year's ASUS Distributor of the Year at the ZenBook Pro Duo grand launch and creator conference in Sydney.
"2019 Outstanding account manager of the year"
A special congratulations to our very own Senior Business Development Manager, Simon Moore for receiving the 'outstanding account manager of the year' award at the recent Leading-Edge Conference.
Stay informed
Our media centre is a content hub for all our news and media; giving you an inside glimpse into our business.
Discover all our up to date content in one place and stay informed on what's happening in 2020.
If you're currently a partner wanting to engage with us through our 2020 events, interested in starting your Synnex journey or looking to join team Synnex, contact our team today.
In the mean time, connect with us online: