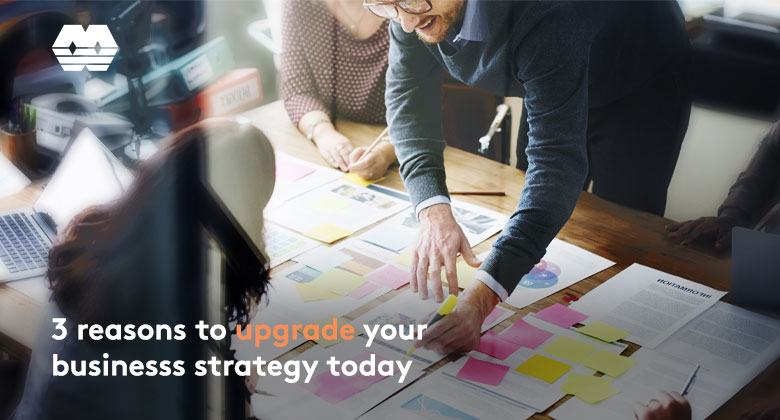 It is incredible how rapidly technology has evolved, and Microsoft's server technology is no exception.
We entered the 2008 release cycle with a shift from 32-bit to 64-bit computing; the early days of server virtualization and advanced analytics.
Fast forward a decade and we find ourselves in a full-blown era of hybrid cloud computing with exciting innovation in data, artificial intelligence and more.
The end of support is quickly approaching for the popular 2008 release.
– Extended Support for Windows Server 2008 and 2008 R2 will end on January 14, 2020.
Now is the ideal time for you to upgrade, modernize and transform to current versions of SQL Server, Windows Server and Azure services for more security, performance and innovation for the future.
The deadline may have seemed far into the future, but with less than 1 month to go, plan your migration and upgrade your strategy today.
3 reasons to upgrade your business strategy
1. Security
By 2022, the cost of cybercrime is expected to cost $8 trillion to the global economy.
Note that once the end of support hits, security updates will stop.
Companies will be on their own in a threat landscape, which is more dangerous than ever and raises the risk of daily security breaches.
How are you ensuring the safety of your business?
2. Compliance
Running software's without security updates can break compliance requirements.
The Microsoft Lifecycle Policy offers 10 years of support – 5 years of mainstream support and 5 years of extended support for 2008 and 2008 R2 versions of SQL Server and Windows Server.
After the end of the extended support period, there will be no patches or security updates, which may cause security risks.
Your company needs a strategy that includes uninterrupted critical security updates.
3. Innovation
The end of support is an opportunity to innovate.
Newer versions support app innovations like Windows server containers.
Consider migrating apps and data to Azure for even more innovation with cloud services.
With cyber-attacks becoming more sophisticated and frequent, running apps and data on unsupported versions can create significant security and compliance risks.
The 2008 family of products was great for its time, but we highly recommend upgrading to the most current versions for better performance, efficiency and regular security updates.
The upcoming end of support milestone is a great opportunity to transform your applications and infrastructure to take advantage of cloud computing and the latest versions of SQL Server and Windows Server.
Customers like Allscripts rehosted dozens of applications running on thousands of virtual machines to Azure, where they can transform and develop new applications using more advanced Azure services.
Microsoft has got your business covered with new options
New options to help you upgrade and adopt the innovative technologies to carry your organisation into the future now available.
For additional time to manage the transition, Extended Security Updates of three years to protect your workloads beyond the deadline.
– Migrate to Azure, get free Extended Security Updates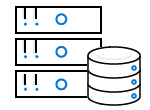 – Upgrade on-premises environments and stay protected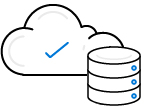 Use your time wisely and upgrade your strategy today.
Contact our team for more information.