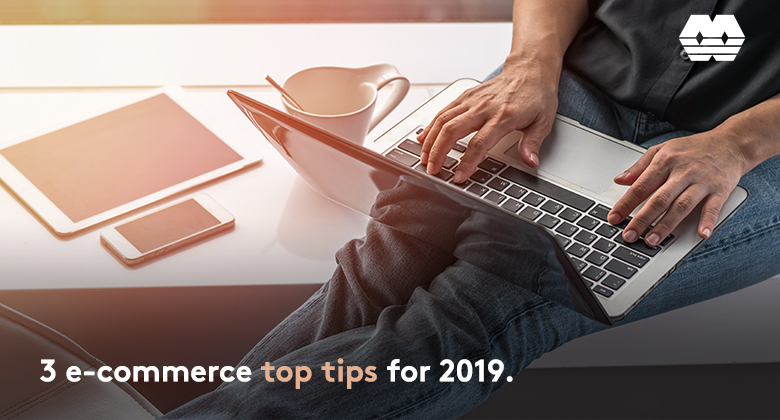 It wasn't that long ago that online retail began pushing the boundaries of businesses digital capabilities.
Fast forward to today and digital transformation is on the agenda of almost every department in every business.
So how can the channel leverage this digital fever through e-commerce in 2019?
Let's take a look!
1. The Marketplace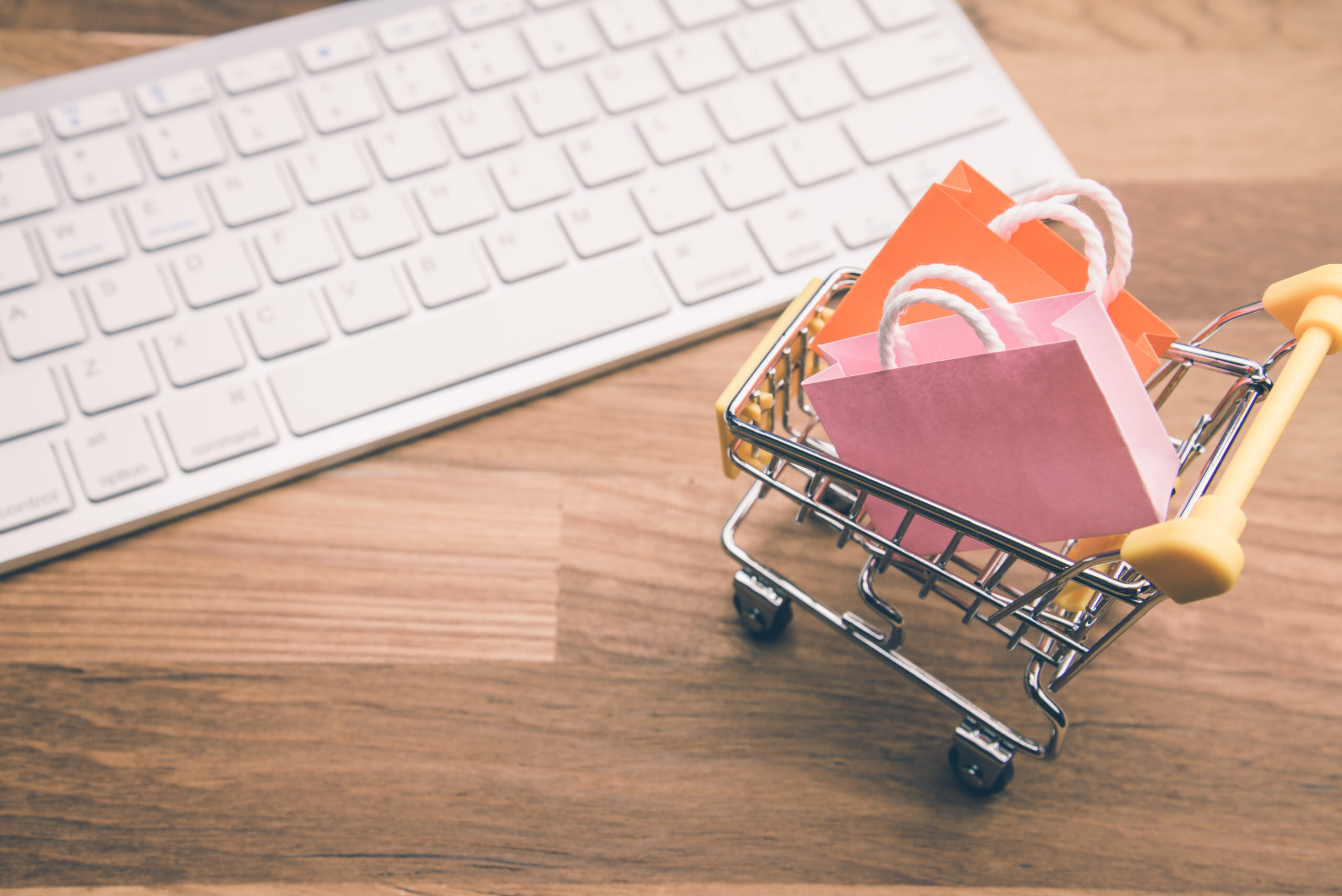 The Marketplace is a digital space where you can bring your clients together, automate manual tasks and create cross-sell opportunities.
Previously for B2C, advanced billing and backend integration capabilities mean the marketplace is no longer only for B2C businesses.
You can enable your clients to bundle complex solutions, purchase add-ons, manage their invoices, and automate their renewals.
If you haven't started automating the transactional side of your business yet, then The Marketplace is the perfect place to start.
2. Integrate Finance
"Monthly Billing" is the mantra of this generation and one of the biggest pivots the IT industry has made in the past five years.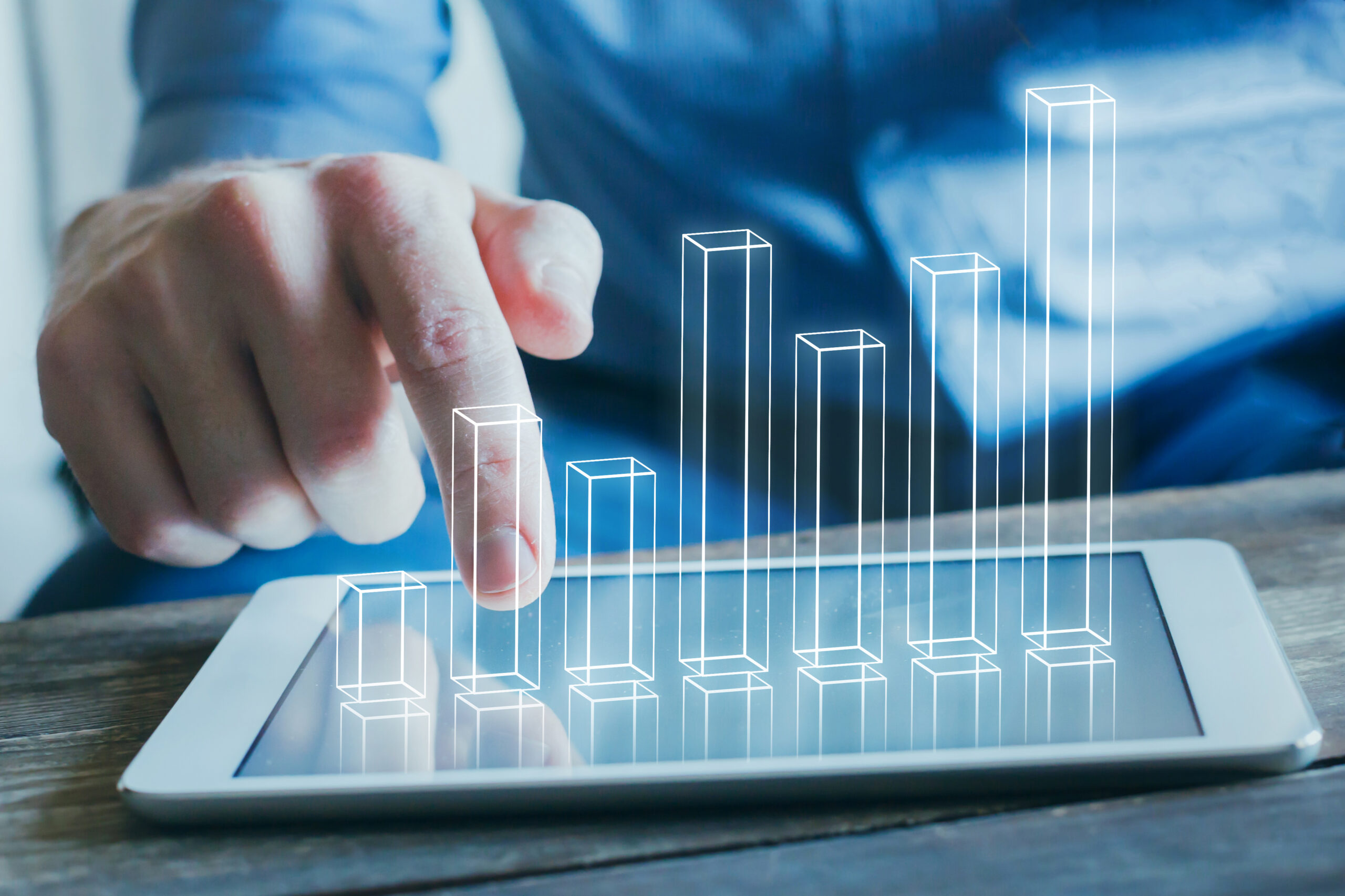 If you aren't enabling your clients to purchase on a monthly bill, you are missing out on revenue and back-end rebates.
Depending on your business model, there are a variety of finance options that can be integrated into your e-commerce marketplace.
Can you think of a single university student that would choose to buy their Laptop / O365 / Antivirus / Backup outright over a single, simple monthly bill with a built-in refresh after 2 years? We can't!
3. Drop-ship
85 per cent of Australians expect their online goods to be delivered in three days.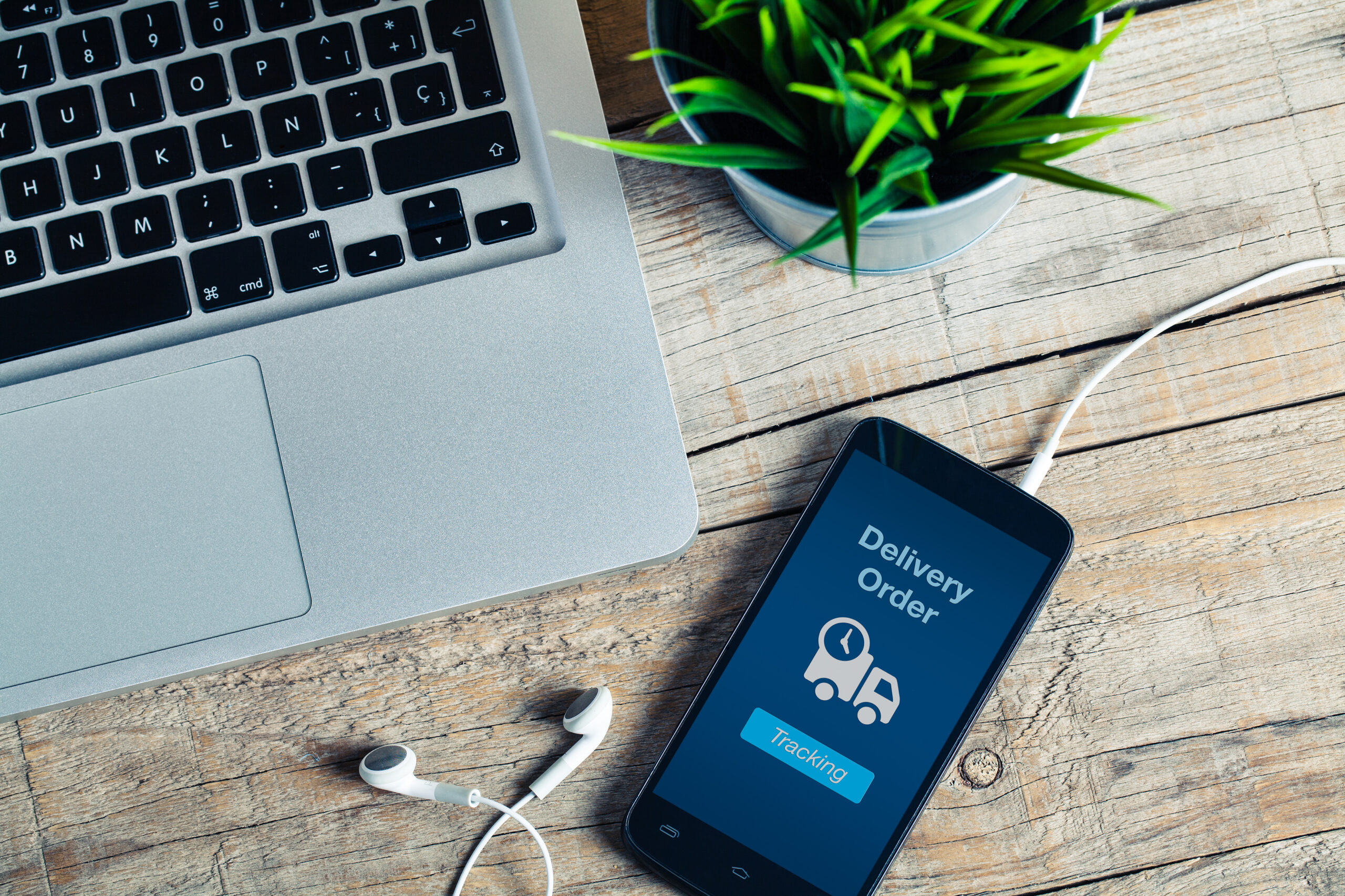 This puts a lot of pressure on companies to always hold stock, and then process and deliver at lightning speed.
Instead of taking on the risks of ageing stock, work with a solutions aggregator that will drop-ship the goods for you.
It's 0 touch, risk-free, white-labelled with your company's branding, and saves you the hassle of having to negotiate courier costs.
If you'd like more information on partnering with us in e-Commerce, comment below.