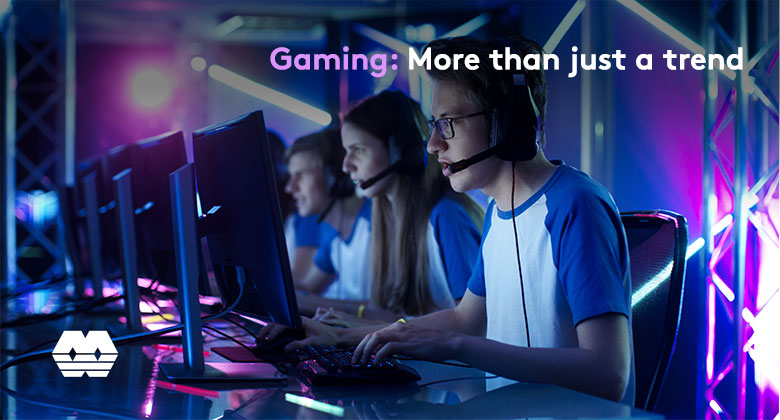 Over the years, gaming has emerged as a market opportunity that extends beyond interactive entertainment.
Today, gaming is far from just a 'trend'.
According to research by Bond University, gaming is widely used for a range of areas from aged care to the corporate workplace, health and education.
We are seeing the gaming industry transform into a recurring revenue model right before our eyes.
The initial purchase of a game is just the beginning of a game's monetisation.
With 67 per cent of Australians playing video games and with the growth in online gaming both in playing time and viewership, expectations for quality online performance has risen.
While the gaming industry continues to grow, how are players in the channel keeping up?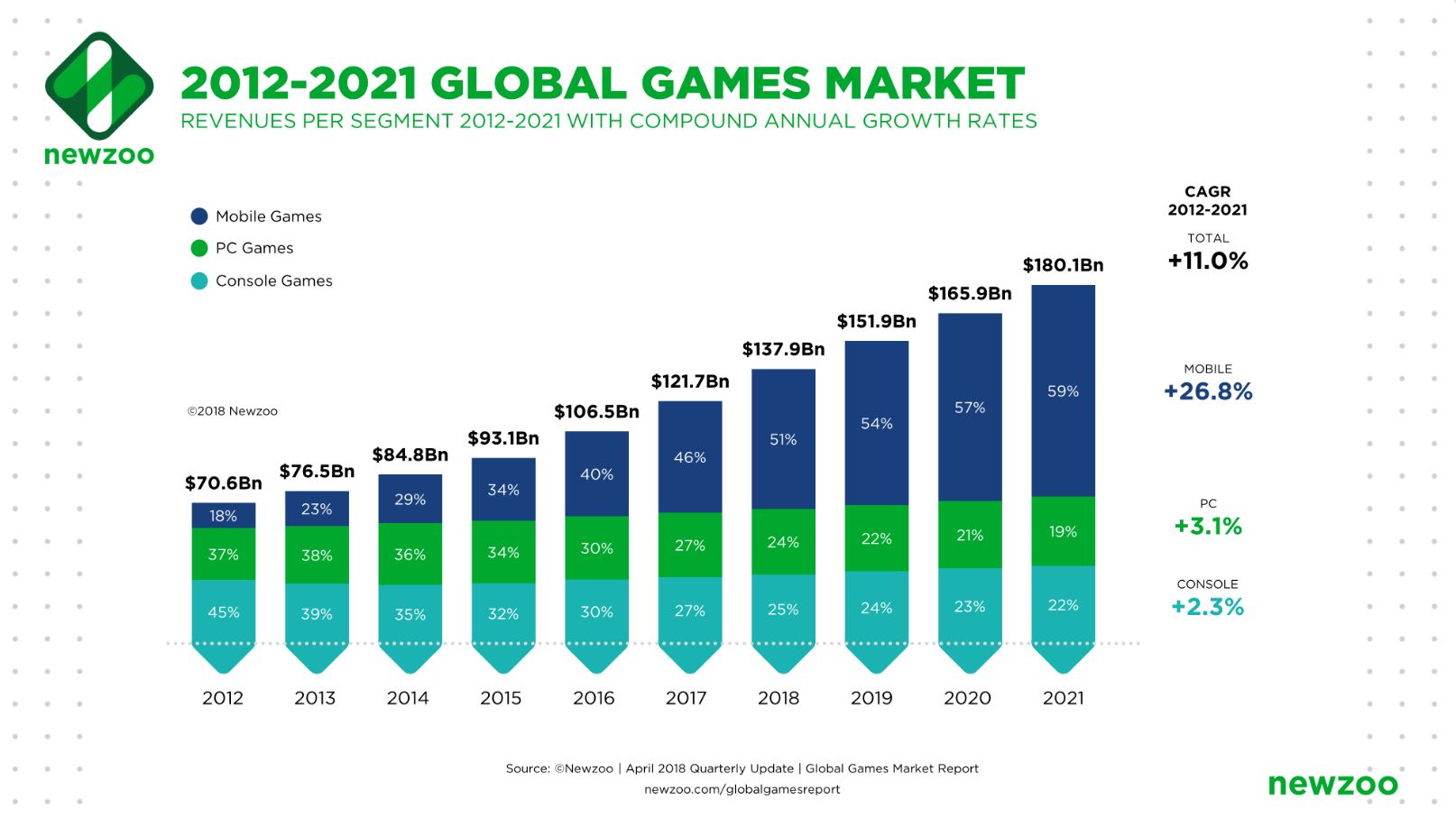 Source: © Newzoo – newzoo.com/globalgamesreport 
Gaming is here to stay
Australian's who play video games spend an average of 89 minutes a day playing, according to the Digital Australia 2018 report.
Games account for approximately one in every four app downloads, and 76 per cent of global app revenues across all categories.
As the numbers suggest, there's no denying the growth of gaming and the potential it has.
So as games become more realistic and immersive, the software, hardware and entire utilities set that go along with it, continue to improve.
Lights, camera and action more lights?
We sometimes hear that gamers are happy to play favourites.
Brand loyalty and confident 'fanboyism/fangirlism' are major traits of the gaming culture and gamers instil brands with the same sort of almost-mythical status afforded to bestselling authors like JK rolling or cinematic directors like Quentin Tarantino.
But if the experience or content is better on one platform than another, gamers happily migrate on grounds that go beyond just the gaming software.
Let's take a look at the lighting.
Just like connecting houses to smart apps, gamers are syncing their games to smart lights for a more enhanced experience.
Integrated lights in a mouse/keyboard/chair that change according to what's happening with the general screen use, game, music and video.
Let's be honest, lighting just intensifies the cinematic gaming experience.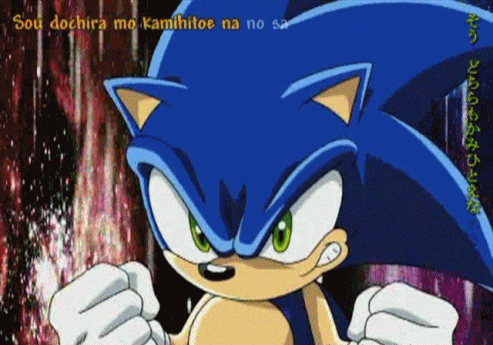 Source: https://gph.is/XNlxx5 
Schools are becoming more relevant, teachers can teach better, students pay more attention and stay motivated.
In the workplace, gaming can improve employees' work knowledge and the understanding of policies like occupational health and safety.
Gaming also makes a significant contribution to the economy.
Forecasts showed that 2.3 billion gamers across the globe would spend $137.9 billion on games in 2018, increasing +13.3 per cent from 2017.
The benefits are crystal clear.
More than just entertainment
Like we previously mentioned, gaming can mean more than just entertainment or a mind stimulated relaxation solution.
It's more than learning to survive on your own or collectively as a team to achieve a common goal.
It's the experience.
So how can we improve this experience?
PCs remain the dominant gaming platform with 82 per cent of gamers playing on a PC.
In 2018, more than 90 per cent of households had a device for gameplay.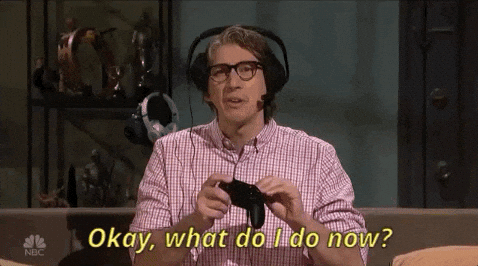 Source: https://gph.is/2QlJsBj
We have partnered with a number of vendors to bring a range of gaming PC cases, components and services to the Australian channel.
We are confident that the next few years for video games will be all about finding new ways to offer even deeper levels of immersion.
Contact us here if gaming is one of your business priorities and you want to take up the opportunity that the growing gaming industry has to offer.
Contributor: Synnex Australia Brand and Content Coordinator