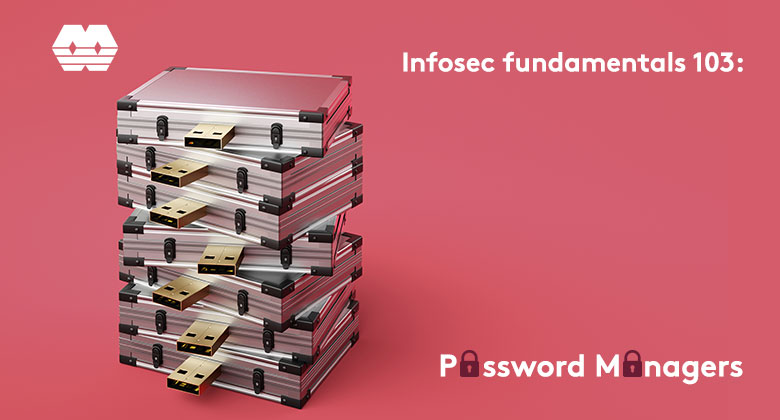 Previously, we discussed what defines a strong password or passphrase and helped our readers generate complex passwords that will be harder for malicious programs to crack.
Now, let us examine the best methods to store these passwords next to remembering them, aka password managers. 
Password Managers
This ensures you are using unique passwords across all devices and websites you work on, by providing you with an easily accessible and secure location to store them.
Think of a password manager as an encrypted digital vault that can store your confidential data, login credentials or help you auto-fill forms with sensitive information.
So today, we are here to bring you, two password managers, that in our opinion, are the best password managers you can utilise for free.
LastPass
Let's begin with the all-rounder favourite of most tech sites, LastPass.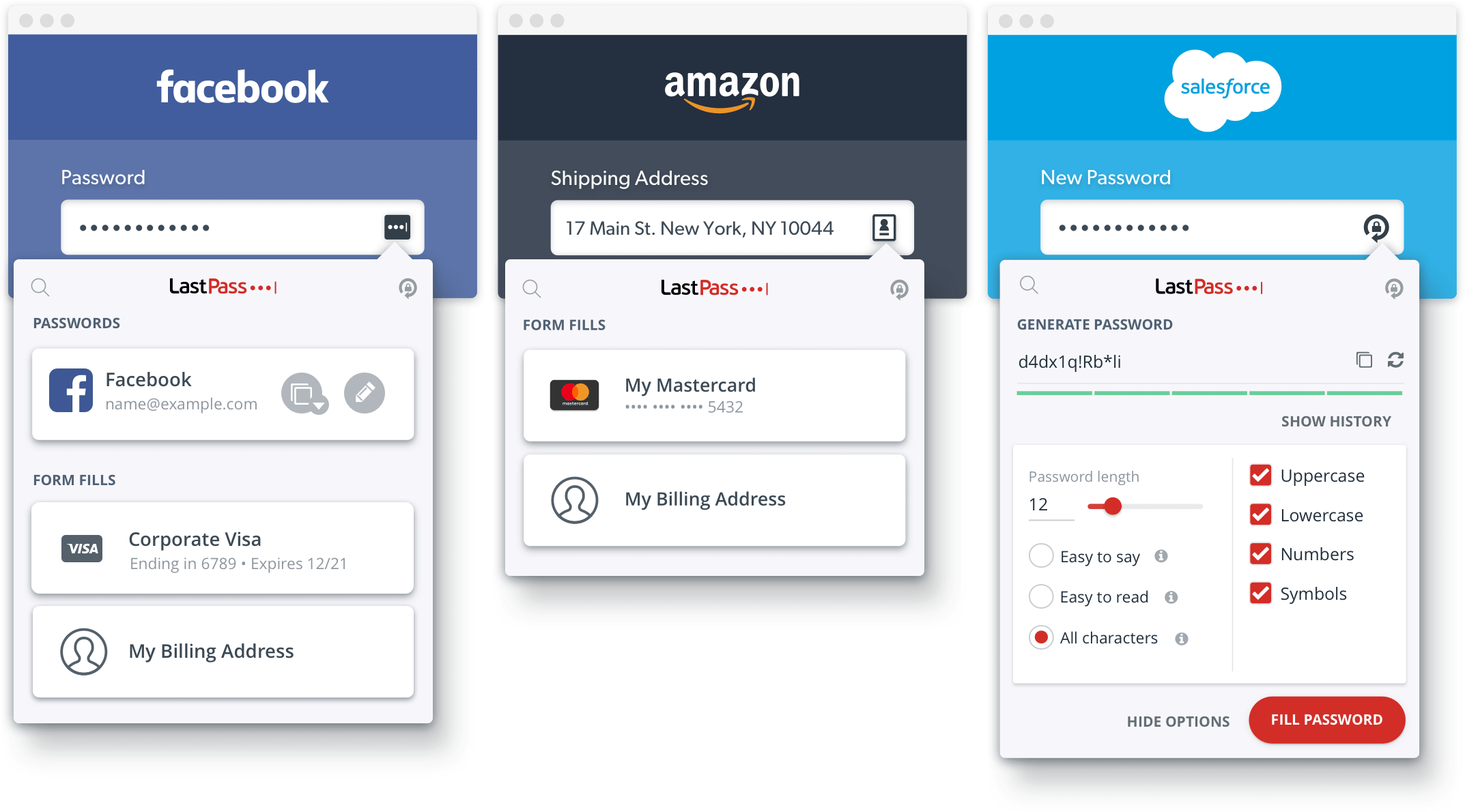 LastPass comes in two different flavours; free or premium (subscription-based).
Either one allows you to:
– Store an unlimited number of logins, passwords or credentials
– Generate strong passwords
– Auto-complete forms for you
– Sync the vault across desktop, mobile and web browsers, which is handy if you are generating passwords on the fly or you are using an unfamiliar workstation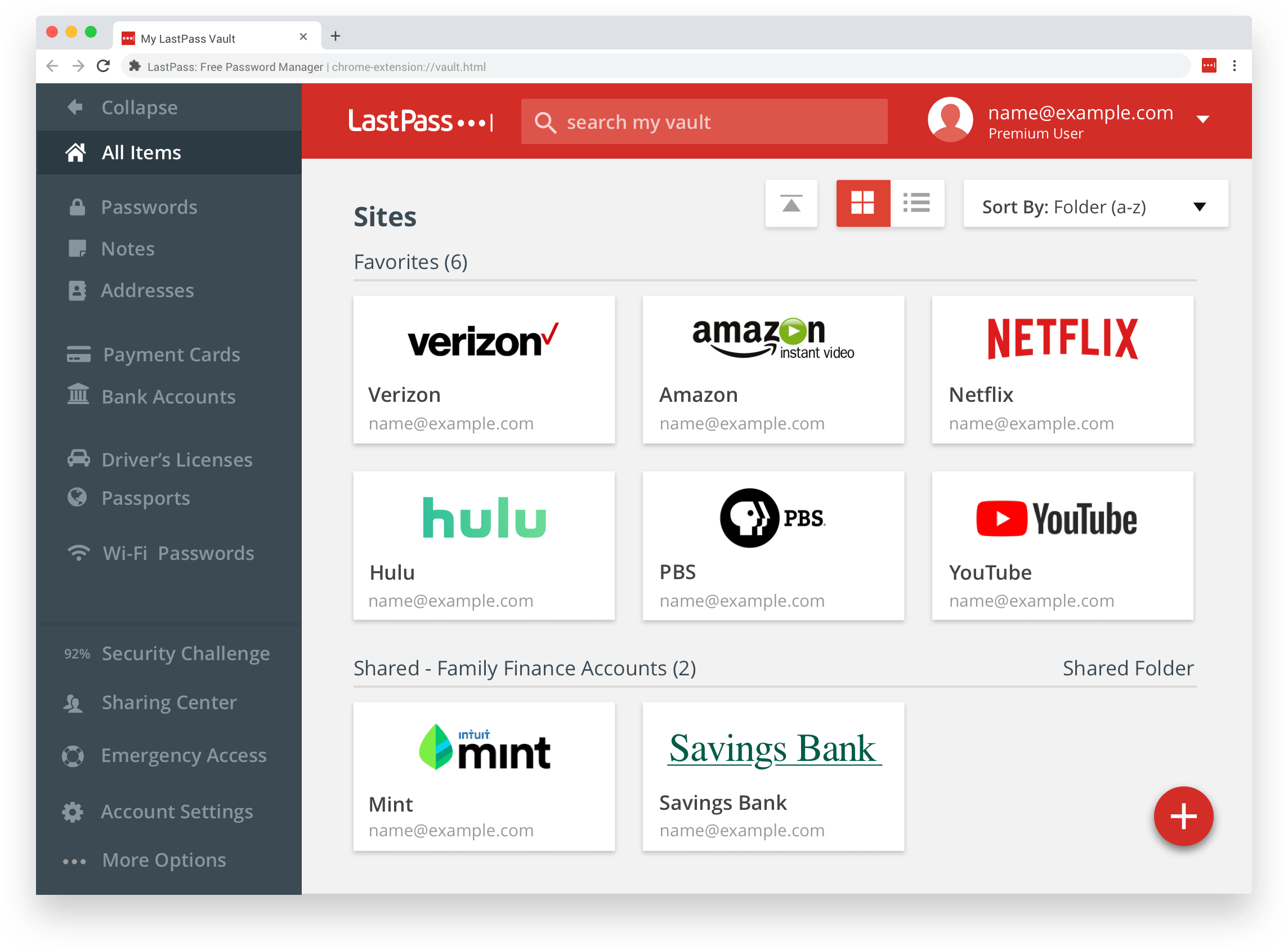 Like most password managers, LastPass requires a master password.
This is for you to unlock the secure vault but also provides the option for multi-factor authentication.
With the premium subscription, it adds cloud storage for files, advanced multi-factor authentication and the ability to share the vault to family in the case of emergencies.
By being able to access your login information on a variety of platforms easily, efficiently and securely, LastPass is a great password manager to try out.
KeePass
The next password manager we would like to introduce to you is KeePass.
An open-source manager that is free to download from commercial use to enterprise use.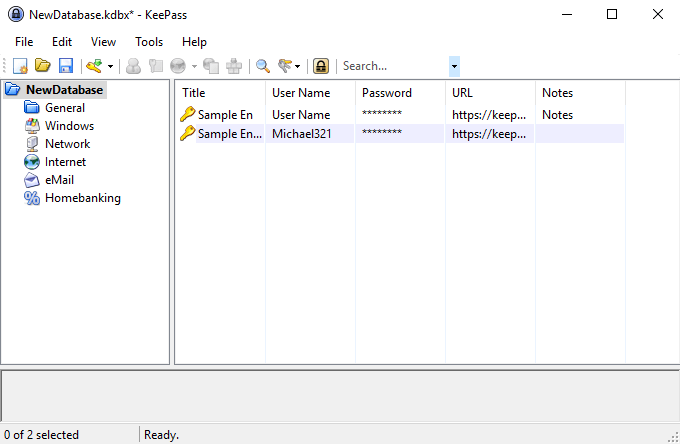 KeePass has a variety of different features that allow users to:
– Store an unlimited number of logins, passwords or credentials
– Generate strong passwords based on different character sets
– Auto-complete forms for you
– Fully customise the way KeePass is used with plugins
KeePass also requires a master password as well as multi-factor authentication in the form of a generated key.
Or the Windows User Account (although this is generally not recommended) to access the vault.
Two of the more prominent features of KeePass is that it lets users run the vault without installation, which allows it to be run on USBs without installing the software.
Another feature is that there is an extensive plugin list that lets you fully customise the build of your password manager to your own specifications.
However, unlike LastPass, KeePass does not provide a proactive safe feature in web browsers and may be daunting for the average user.
Despite these minor setbacks, for those advanced users or individuals who like to have full control over their software for personal or business use, this password manager is ideal for you.
There are a multitude of other subscription/premium or even free alternative password managers to trial or utilise.
In using a manager to securing login, you have one less thing to worry about.
They are here to be able to make life easier one less password to remember at a time.