Over the last few weeks, the novel-coronavirus disease (COVID-19) has taken a more serious turn on a global scale.
Between emptied out shelves and the toilet paper apocalypse, the panic we are witnessing,
[…some creating], is a mere by-product of a real threat.
So, how can businesses ensure they remain functioning, safe and strong during this crisis?
Characterised as a pandemic, COVID-19 is a wake-up call for many businesses to carefully review the strategies, policies, and procedures that are in place to protect employees, customers, and operations.
Having a contingency plan, aka a business continuity plan (BCP), which supports the ability to deal with the operational risks of a crisis of this nature is a must.
How prepared are you? 
With parts of Australia declaring a state of emergency, the Australian Federal Government have recently unveiled a $17.6 billion stimulus to help keep Australia out of a recession.
But when it comes to a health crisis, businesses need to first look at how to best protect employees from exposure in the workplace to be able to tackle possible operational risks.
Getting workplace ready for COVID-19 is an informative resource by the World Health Organisation (WHO); helping businesses take remedial measures in preventing the spread of COVID-19 in the workplace.
At the same time, supply-chain planning and monitoring should occur to manage responses to product supply disruptions.
In some cases, medium or longer-term stabilisation may be warranted.
This calls for updates to demand planning, further network optimisation, and searching for and accelerating the qualification of new suppliers (McKinsey & Company March 2020 executive briefing).
Businesses should also consider flexible work plans and remote working as alternatives to office work […but we'll get to later].
So, let's start by considering the following questions when faced with a crisis:
1. What is your business continuity plan (BCP)?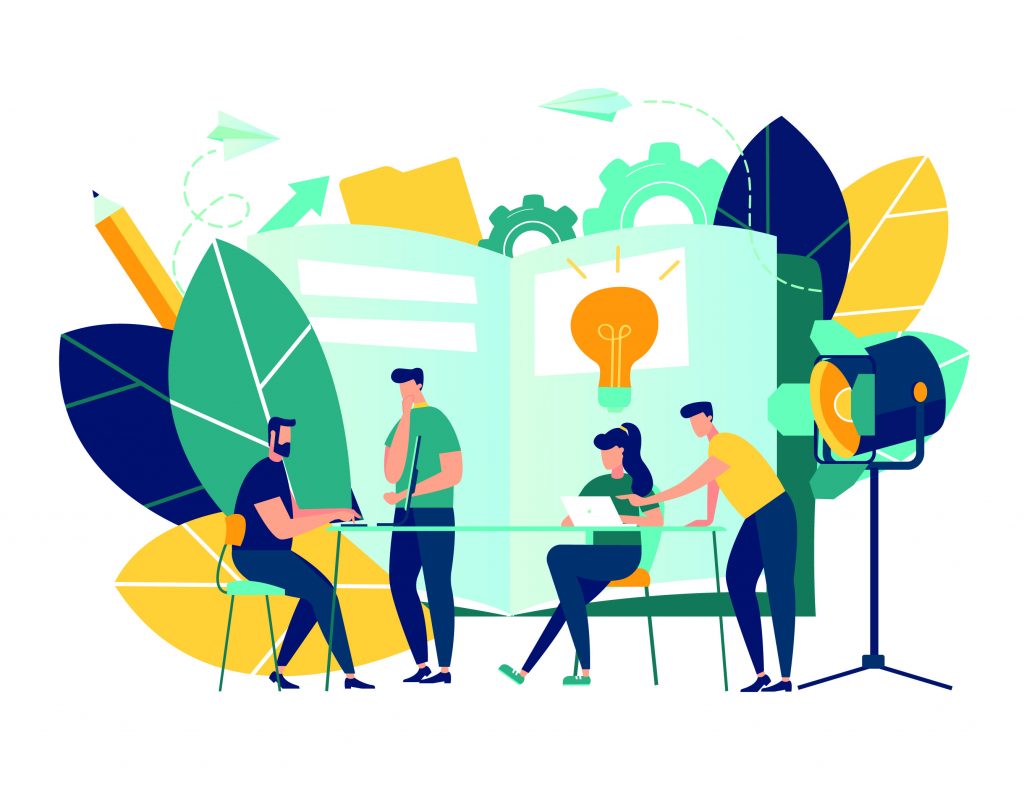 Disruption in business can occur anywhere, any time.
Diligent planning for global health emergencies like COVID-19 will help protect businesses, employees and customers in the long run.
But plans are only as good as their execution.
Using our simple checklist as a starting point, prepare a comprehensive BCP or update the policies you currently have to ensure your operations remain running and efficient: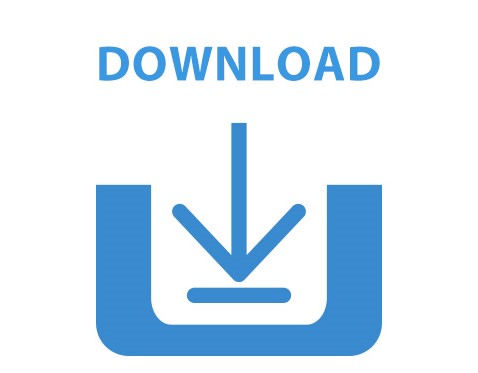 2. Do you have access to the right information?
It takes a solid team effort to get through a crisis.
Businesses need to be able to reach all employees with regular and factual information.
This should include health and safety measures at the workplace, updates on the crisis itself and how the business is responding to it.
With information circulating TV and social media of conflicting data and projections, equip your team with reliable information.
Use trusted sources like WHO and the Australia Government Department of Health.
3. Is flexible and remote working an option for you?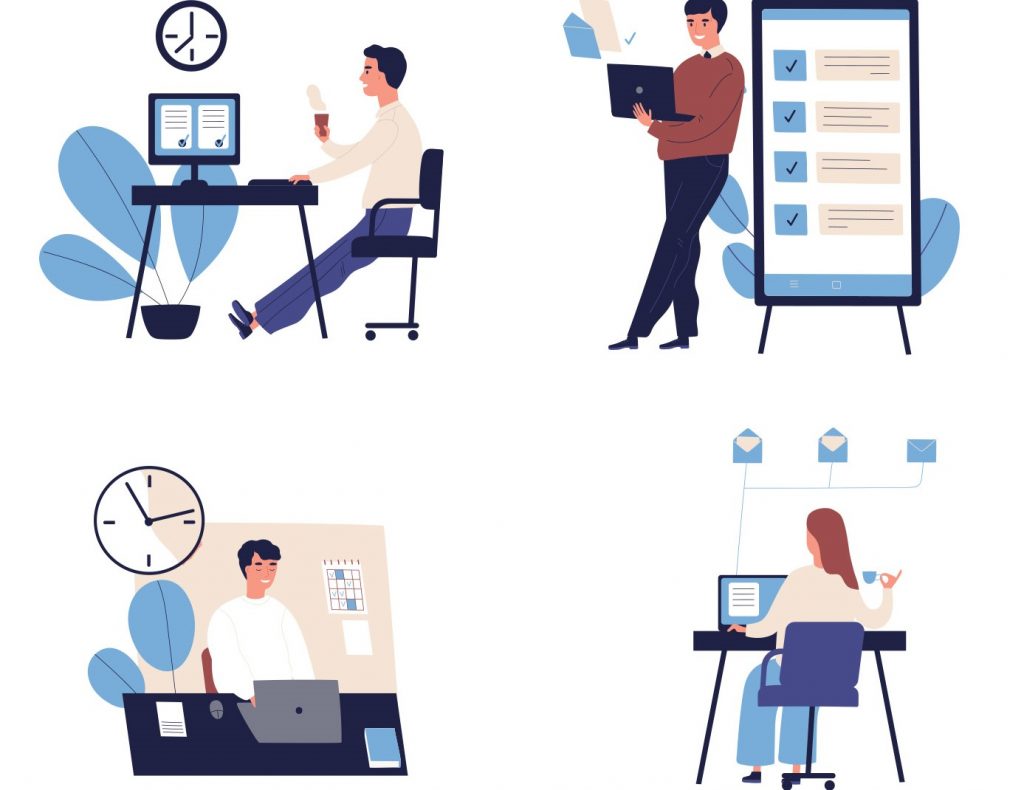 How will the team collaboratively work together?
How will we track progress and success? 
For some businesses, working from home may seem unrealistic.
However, investing in flexible work options that maximise an employee's ability to effectively work remotely, while avoiding the risks of health and safety is more achievable now, than ever before.
Content storage options on cloud-based applications, VPN and updated software can go a long way.
Plan for different scenarios and optimise execution should circumstances require a rapid response.
If remote working is a feasible option for your business, remind employees of their information security obligations.
Ensure data protection compliance remains front of mind, even at home – and incorporate this in your BCP.
In Recent News: Last Saturday, more than 400 business CEO's, investors and celebrities in America signed an open letter calling for the private sector to take more action in combating the virus spread with work-from-home policies where possible.
They even took to social media with the motto #StoptheSpread.
What are you doing today to #stopthespread of COVID-19? Here's what @StephenCurry30 & I, along with 400+ amazing leaders, are pledging to do – effective immediately: https://t.co/08OaRfAy8z

— Rachel Carlson (@RachelRCarlson) March 15, 2020
Effective action in the face of the COVID-19 can save lives and help businesses maintain long-term trust and support.
Start with your BCP today.
For advice on the best solutions and collaboration tools to assist your business in getting through this challenging time, contact our team who are ready to assist you.
Other useful resources
Evaluating your business risks
 How to protect your business from cyber threats
The prevention, preparedness, response and recovery (PPRR) model can help you build your business continuity plan
Emergency management template and guide
Public health agency contacts by state/territory 
 24 hour National Coronavirus Health Information Line 1800 020 080 (translating or interpreting services line: 131 450)