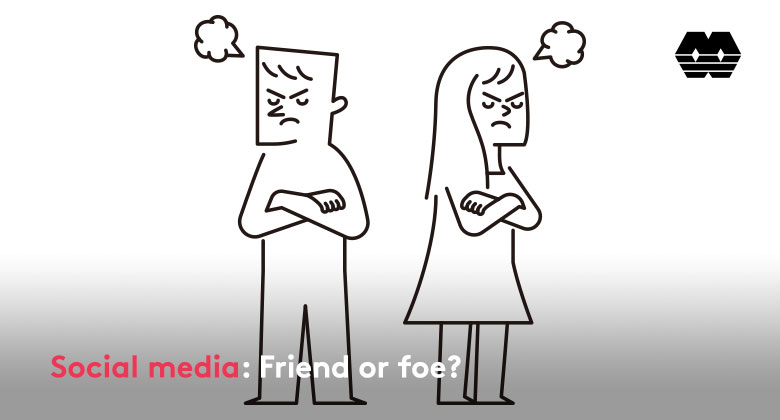 Social media.
The term that has become a part of our day to day conversations.
The younger generation is said to be consumed by it.
The older generation frown upon it, thinking it is a means to an end of interpersonal relationships and turning young people into robots of this era.
But what is social media?
Is it as bad as they put it out to be, or is it a positive influence in our lives?
From life-threatening challenges to life-changing campaigns 
On one hand, we have the Momo Challenge where people have been hacking into children's videos and inserting 'suicide challenges', threatening children to follow life-threatening commands from a terrifying-looking character called Momo.
In these videos, Momo contacts children and tells them she will harm them or a family member if they do not carry out their assigned tasks.
Then make a 180-degree turn and we see social media posts rallying people together to support a great cause.
In light of the recent Christchurch terrorist attacks, Attica, one of the most well-known restaurants in Melbourne, housed a bake sale to raise funds for the victims.
Owner Ben Shewry and a few of his friends in the industry came together to sell their famous baked goods and brewed coffee.
Baking for Christchurch was announced via Instagram, and word spread rapidly when fans and media shared and reposted the details.
Revamping the hiring process
Social media's presence in the corporate landscape goes pretty much unnoticed.
Although it may not seem like it, LinkedIn falls under the social media umbrella too.
Like Facebook, it has a news feed landing page, a private messaging feature and allows people to connect with each other but this time, on a corporate level.
This, in turn, affects the way companies choose to hire.
Organisations are slowly moving away from traditional hiring via job advertisements on websites or traditional media.
Instead, they are switching to LinkedIn or recruitment apps like seek.com; simplifying the whole application process.
An applicant may request a referral via the app if they are linked to someone who works in the hiring organisation.
Open positions are also posted on corporate Instagram handles to gain fast traction for applications.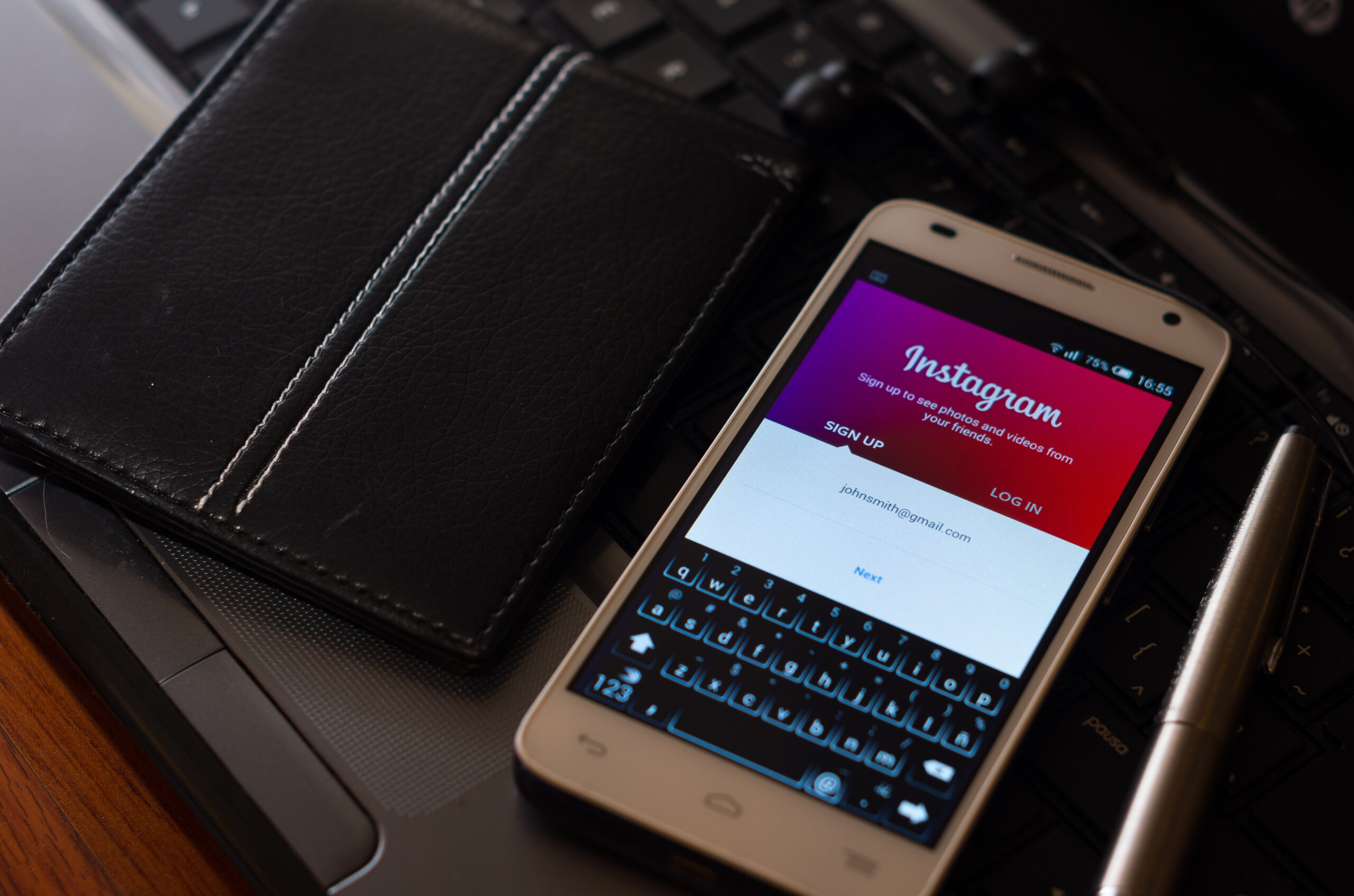 Glassdoor is one of those social media platforms users have a love hate relationship with.
Organisations can no longer 'buy' employees' silence concerning workplace matters.
Employees can rate and comment about the organisations they work for/have worked in online, and anyone will be able to view their feedback.
An interview candidate will be able to find out how past applicants' interviews went, and gain personal insight on work culture, company welfare, management styles etc.
They would have an advantage going into an interview versus the hiring organisation, who has never met the person.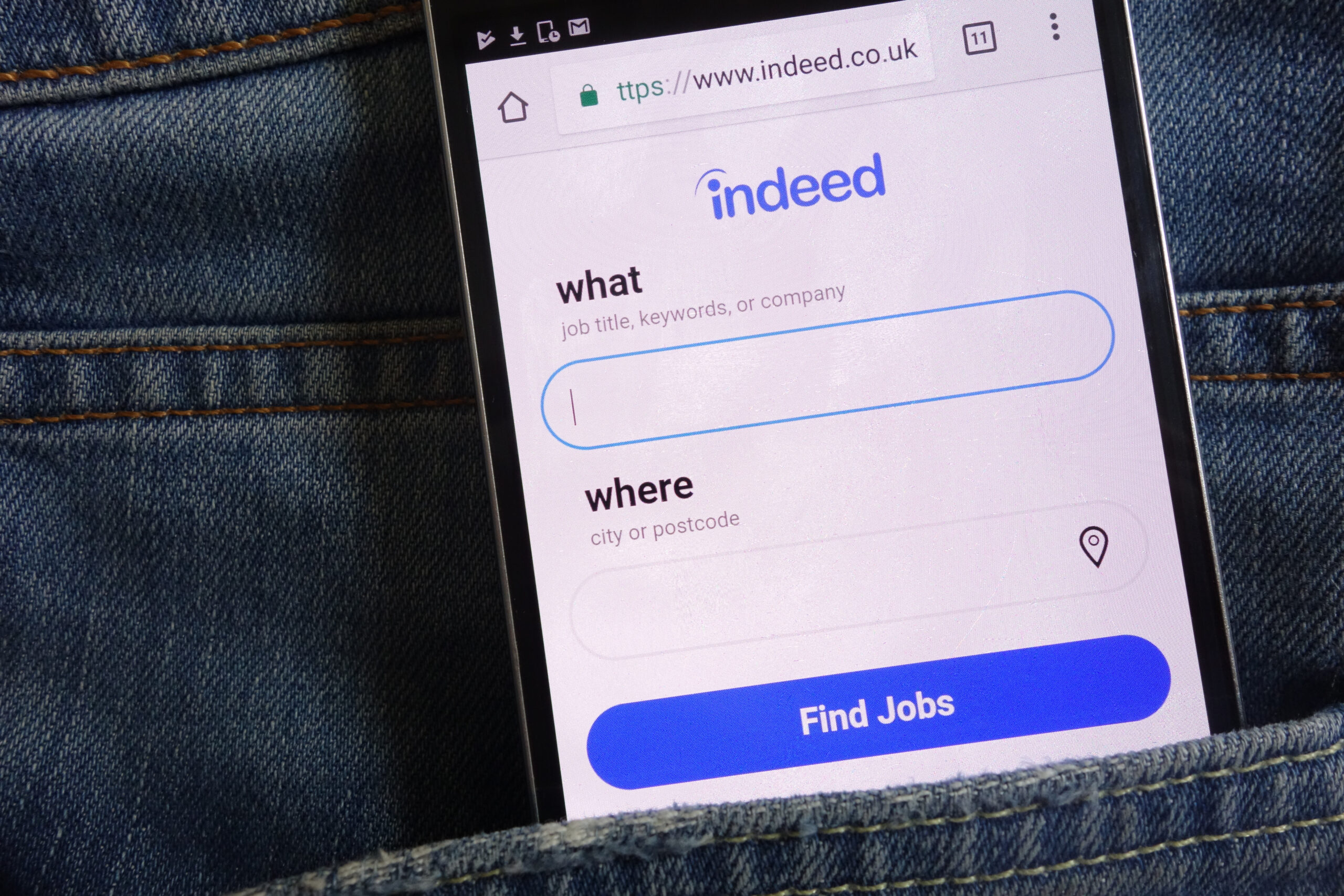 When work and play meet
Finally, we have the apps which blur the line between personal and work life.
Take WhatsApp for example.
Most of us use this as a platform for daily conversations with friends and family in a one-to-one or a group chat.
The group chat function has proved to be handy.,
One might even find themselves gradually being added to more group chats for work, where updates can be posted regularly with a snap of a picture so everyone is kept in the loop and on the same page.
If this is the case, do individuals then go to the extent of disabling the "Last Seen" function and removing their personal profile picture to keep things more professional?
Or do they blur the line and continue using the app as they always did outside of work?
Consider this
Where then, if any line must be drawn, should it be drawn and how rigid is this line going to be?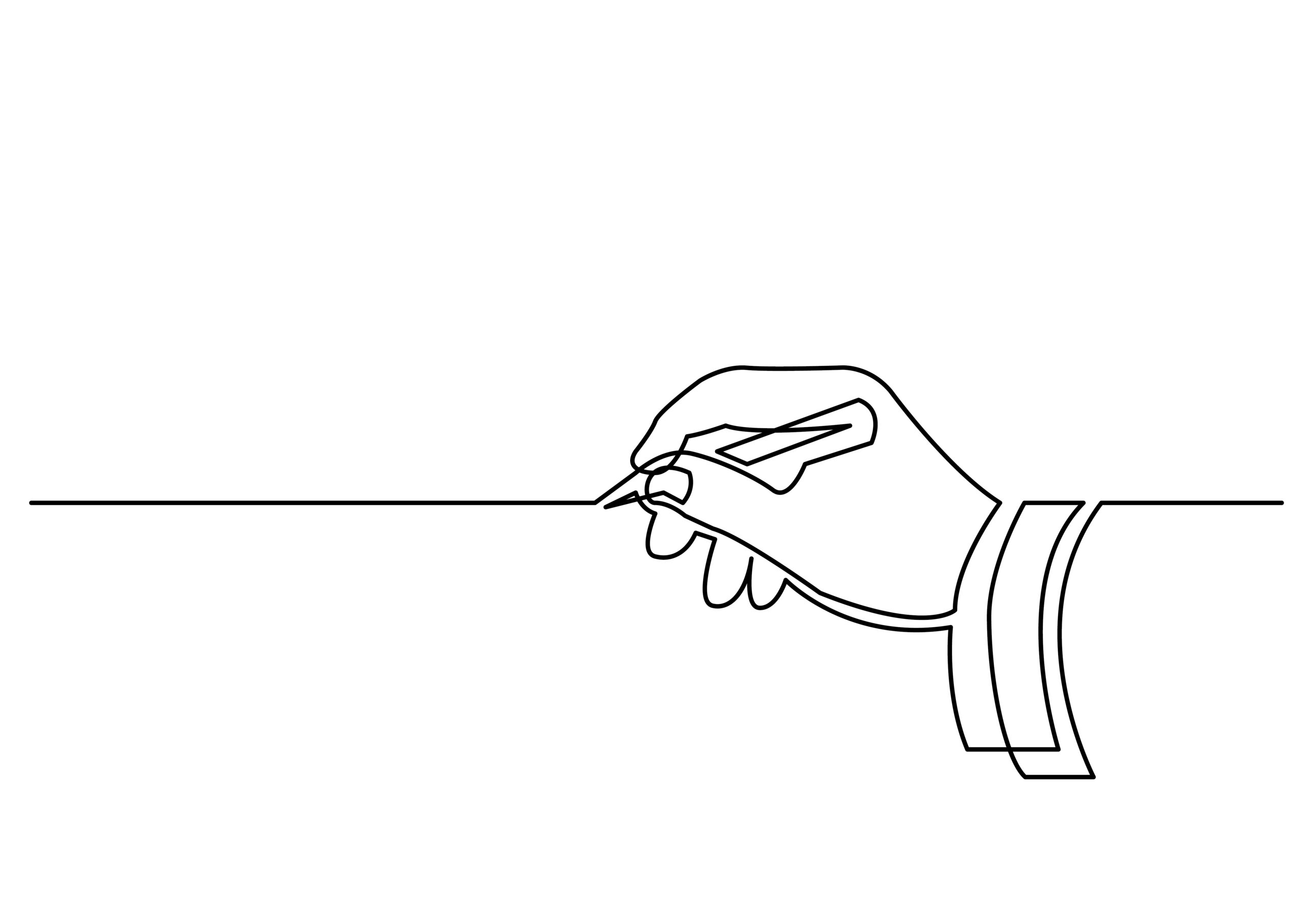 How closely are we to monitor what the younger generation consumes on these platforms and when do we have conversations with them in an open space so they understand no judgements are to be made?
Whether we like it or not, social media is a huge part of our lives, and it is up to us to figure out what kind of impact we will allow it to make.
What we decide also affects the people around us and how they perceive and react to what they consume on social media.
Personally, I believe it all boils down to each individual and how they filter/digest what they consume.
Be it a societal or corporate context, there is no denying the power social media has on individuals of all ages in this era.
Contributor: Synnex Australia Cloud Marketing Specialist – Microsoft CSP