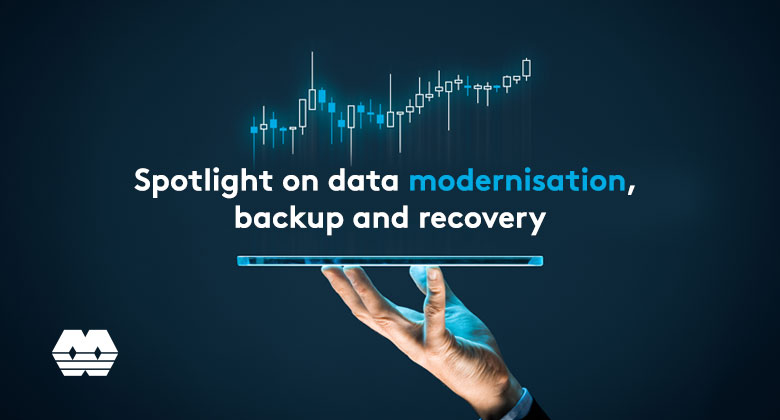 "Over 2.5 quintillion bytes of data are created every single day, and it's only going to grow from there. By 2020, it's estimated that 1.7MB of data will be created every second for every person on earth" – DOMO report.
In this ever-changing data-hungry world, modernising and securing this immense amount of data is an inevitable conundrum that all organisations across the spectrum face.
On one end of the spectrum, we have enterprise institutions and on the other end, we have SMB customers requiring this transformation to stay relevant.
Modernise and manage your data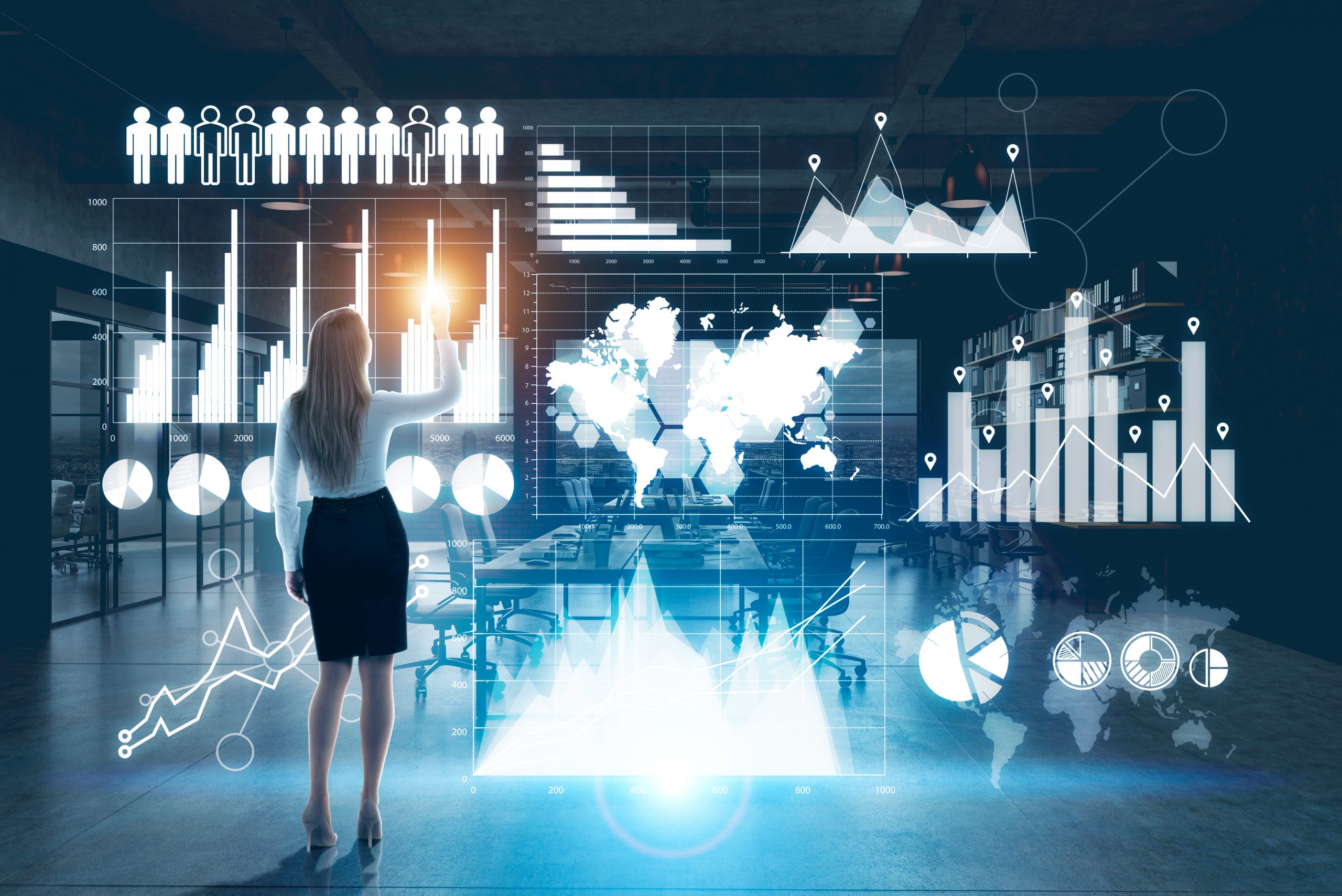 There are plenty of driving forces behind data modernisation.
At the same time, considerable financial and technical speed bumps exist that could delay modernisation.
An organisations' ability to move on from its legacy database proves to be a big, albeit a necessary task.
Data duplication, integration, data merge and upskilling staff with new systems can add to the costs.
Data stored in legacy systems like mainframe poses its own hurdle.
For instance, sourcing IT professionals skilled in these systems is quite scarce.
In addition to this, vendors starting to phase these systems out adds to the complexity; forcing customers to rethink their strategy.
Data may be the new oil
However, this immense amount we generate is highly valuable and cannot be used if it's unrefined.
Accessibility to this data is crucial to meet everyday demand.
The benefits of modernising and managing data are multi-fold; involving several steps that may not occur overnight.
Businesses need to work towards achieving the capability of continuous, real-time data collection; enabling them to make real-time business decisions.
Modernising data allows user access across multiple devices anywhere, anytime.
This helps with seamless integration and better data analytics.
Changes can be made within an organisation quickly to support their business goals.
Post modernisation: the database is more flexible, scalable and stable.
This agility allows the organisation to define their data strategy and align their business and technology goals for mobile platform, big data and social media.
Backup and Recovery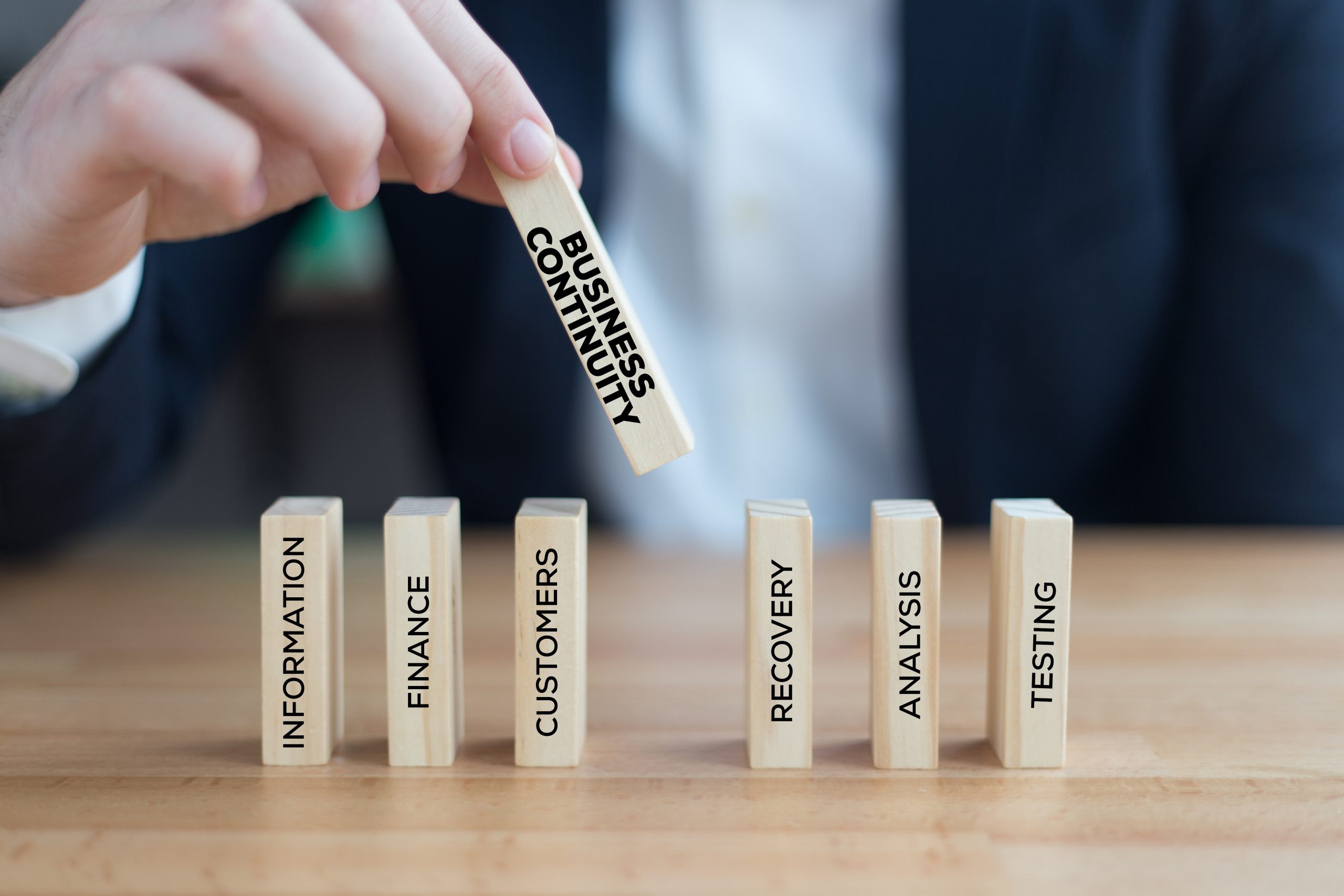 Why are backup and recovery important?
The data we create and analyse needs to be protected and stored in an efficient manner.
This is to ensure data is easily accessible when disasters strike.
However, protecting your data is neither simple nor straightforward.
Organisations that strongly rely on server-to-tape backup are set to face tough challenges ahead.
Keeping your data safe is a key requirement
Making it available post-disaster for business continuity is a whole other challenge.
Managing a single server in a single location with backup is straightforward.
Add multiple sites to this equation compounded with the data silos it creates – now we have a situation to manage.
Backup and recovery for a single site may very well be designed in a data centre that is capable of handling the PCs and servers in that location.
Nevertheless, we need integration between sites and the ability to interface with the main location.
The cloud-native backup and recovery system should be chosen over using gateway appliances to link onsite servers and PCs to a hosted platform.
The latter creates bottlenecks during peak times.
It's even worse if the device fails because then the data backup or recovery may not be possible as there may not be any provision for data duplication across sites.
Addressing IT downtime
Downtime impacts a number of areas:
– revenue,
– productivity,
– business continuity,
– reputation and the list goes on.
1. The first step of preparation is to acknowledge that downtime is inevitable.
2. Then identify the common types of downtime and place measures to reduce manmade disasters.
Identifying these risks and implementing corrective measures to backup and restore data should be the focus.
3. A robust backup and recovery assessment, together with a business continuity plan is essential whilst maintaining focus on recovery time and recovery point objective.
Having a backup coupled with a disaster recovery plan is the most effective way to address downtime.
Backup primarily creates a copy of the data to enable restoration to the point of failure.
Disaster recovery (DR) is comparatively more effective in reducing downtime, as DR solutions maintain synchronised copies on a secondary server locally or offsite.
This server is used as a failover in the event of a production server outage.
The downside is when the data is corrupted or deleted from the main server, the change will reflect in the secondary server.
Hence having an "as-a-service" model for backup and disaster recovery will help in effectively addressing IT downtime.
Making the right choice
Consider your organisational needs and determine how you will modernise, backup and recover data.
Additionally, consider potential revenue loss and prepare an ROI for the investment you are willing to make for modernising data, backup and recovery.
Partner with the right vendors and partners in implementing a technically sound and cost-effective solution for your business.
Have a robust plan and adopt a staggered approach whilst undergoing a transformation.
Remember, slow and steady wins the race.
For information on our unique and flexible technology-as-a-service program, follow this link.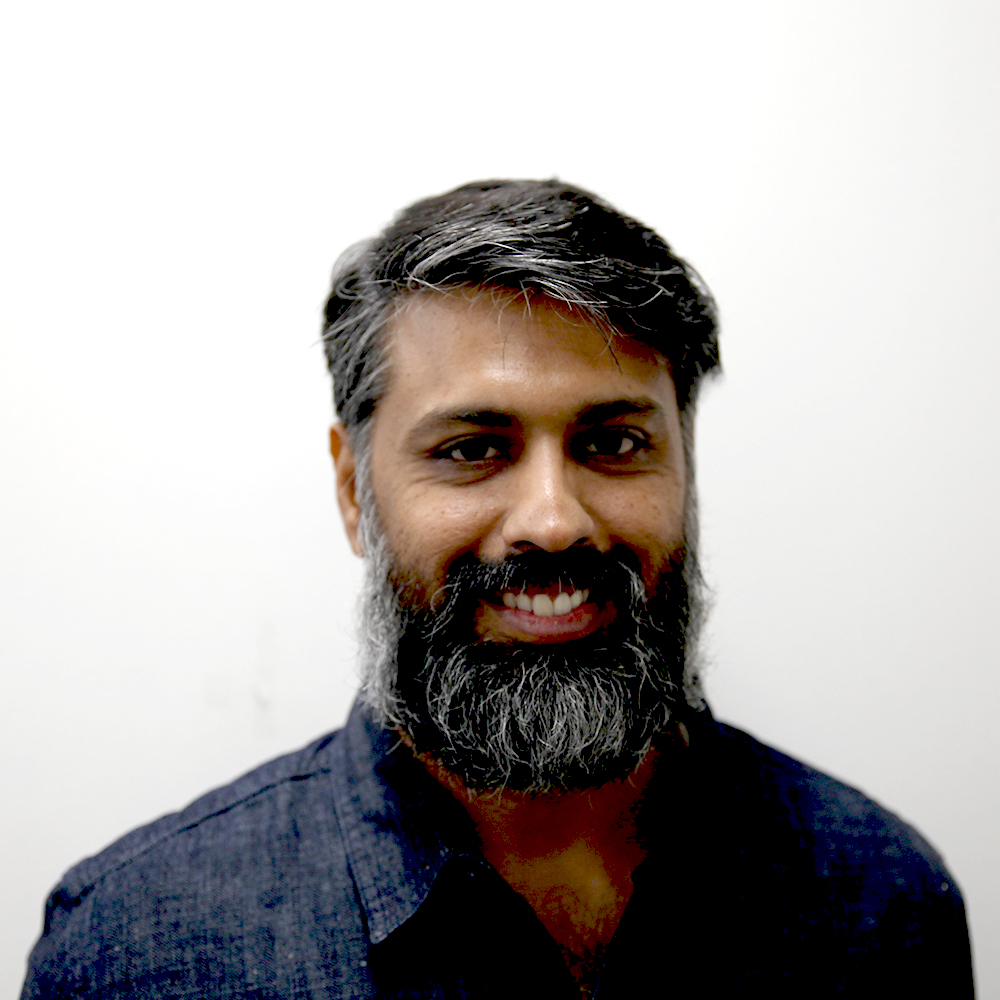 Contributor: Synnex Australia Account Manager – Priority Channel Team