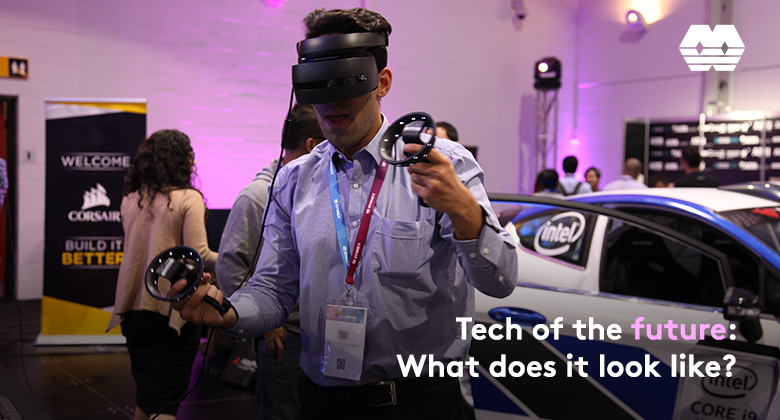 With increased technology spending across Australia, buying patterns are shifting to reflect this new form of customer consumption.
More and more investments are pouring into technologies to help businesses accelerate the delivery of new value for their customers.
The rise of subscription-based purchasing is redefining the sales process for partners, through monthly billing, on-demand payments and flexible contracts.
To respond, the channel must transition from a CAPEX mindset to an OPEX-focused approach.
Step forward technology-as-a-service (TaaS)
TaaS allows partners to offer packaged solutions spanning:
– hardware,
– software,
– licensing,
– managed services and,
– cloud subscriptions, through flexible consumption plans.
This year's much anticipated Synnex Alliance will outline the benefits of moving to a monthly services revenue model through TaaS across 5 zones.
The 5 zones
Our partners can use Synnex Alliance events as an opportunity to see how different technology categories interact to form complete solutions.
Get away from product fact sheets and gain practical hands-on experience with what the technology does.
Resellers can gain insights on a variety of topics from printer configuration and 3D and large format printing to the logistics of running a printing supplies business.

Synnex Alliance 2019 will provide partners with insights into both smart buildings and facilities management and explain how to leverage analytics for asset monitoring and management.

Attendees will be able to experience triple-monitor gaming and dive into virtual reality (VR); demonstrating how the next few years for video games will be all about finding new ways to offer even deeper levels of immersion.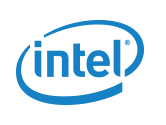 The education space is experiencing immense innovation with gamification, augmented reality, robotics and coding all becoming core to the syllabus as schools look to boost their STEM capabilities.
To do so, those schools will need the expert guidance of experienced and creative partners.

Hear detailed information on how partners can help their customers succeed in the cloud.
From security to productivity, data through to services, the cloud is the technological lifeblood of so many organisations.
At Synnex Alliance, you'll learn where the biggest opportunities are emerging.
The future is TaaS
Follow this link to be across the opportunities and challenges that face partners right now and into the future at #SynnexAlliance2019.