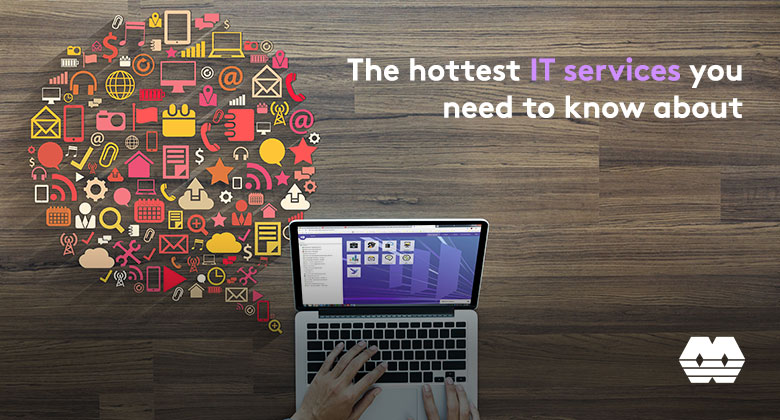 With January well out of the way and February in full swing, the hottest IT services are what you need to know about!
If you've been following the news on tech trends like artificial intelligence and augmented reality, then you're probably aware that emerging technologies are changing the way we work and interact.
Staying up to date is the best way to keep competitive, uncover new strategies and meet organisational goals.
Where do you keep up to date with services that can improve and level up your offerings?
Here are 3 IT services you can leverage to drive immediate benefits to your customers.
1. Partner On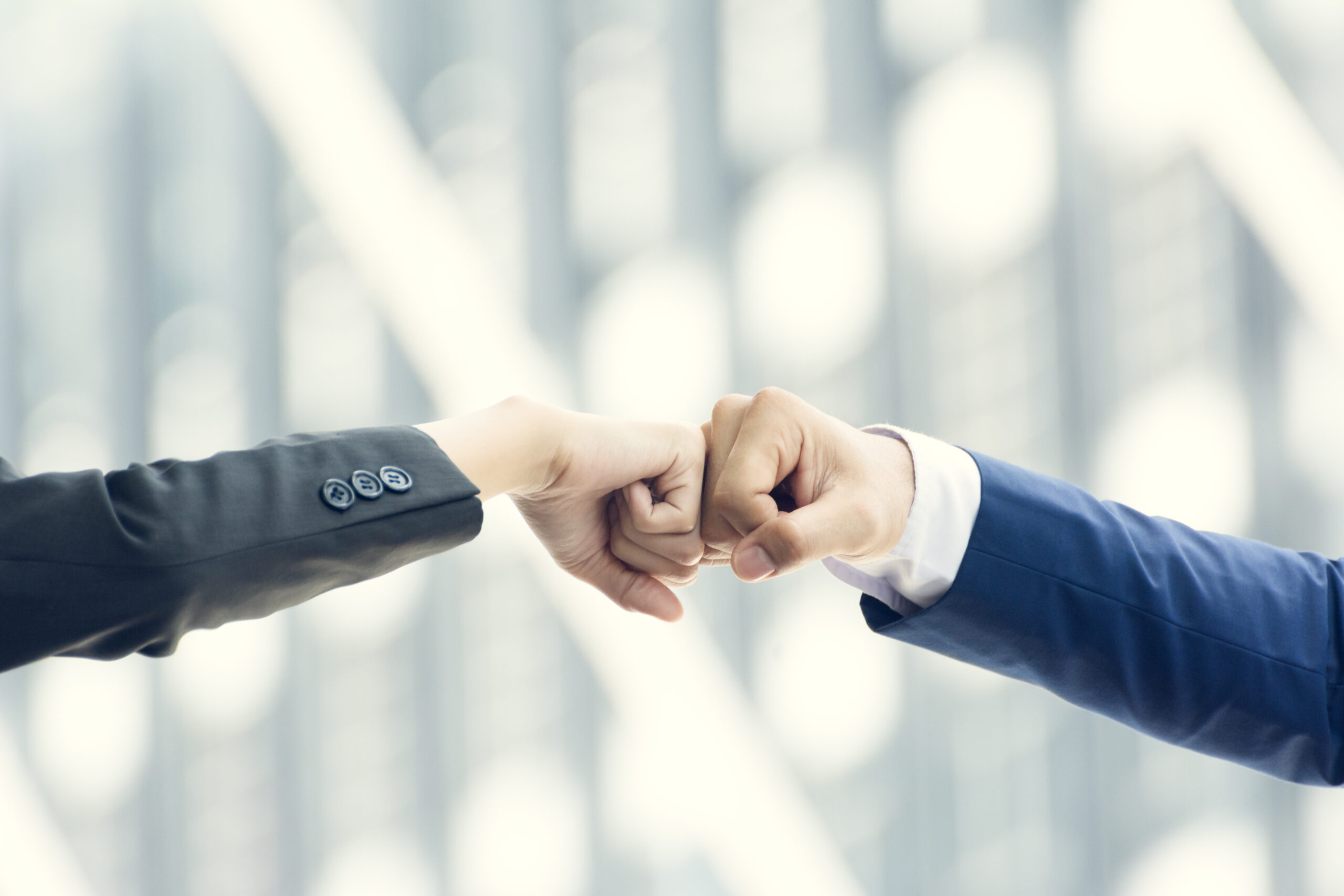 Launched in November 2018, Microsoft's new digital marketing platform 'Partner On' is a free of charge content syndication platform driving posts, clicks, impressions and lead generation for pilot partners.
With 3.196 billion social media users worldwide in 2018 (up 13 per cent year on year), Partner On take a unique approach to how to correctly storytell with social media. 
Providing recommendations about how to tell a story to capture viewer attention; this platform provides Microsoft content as a secondary component rather than leading the service with it.
As a sneak peek into what you can expect this quarter; we hope to have our very own version of Partner On.
This will help us customise and leverage unique content channels for direct partners; expanding their end customer reach and increasing demand generation.
With interactive tutorials and user playbooks, partners have access during the onboarding process as further guidance on how to use Partner On platform. It provides insight into the contextual content as well.
For a visual of the platform and its benefits, watch the sizzle video here.
2. For marketers, by marketers
One Platform. Every Engagement. Any Channel.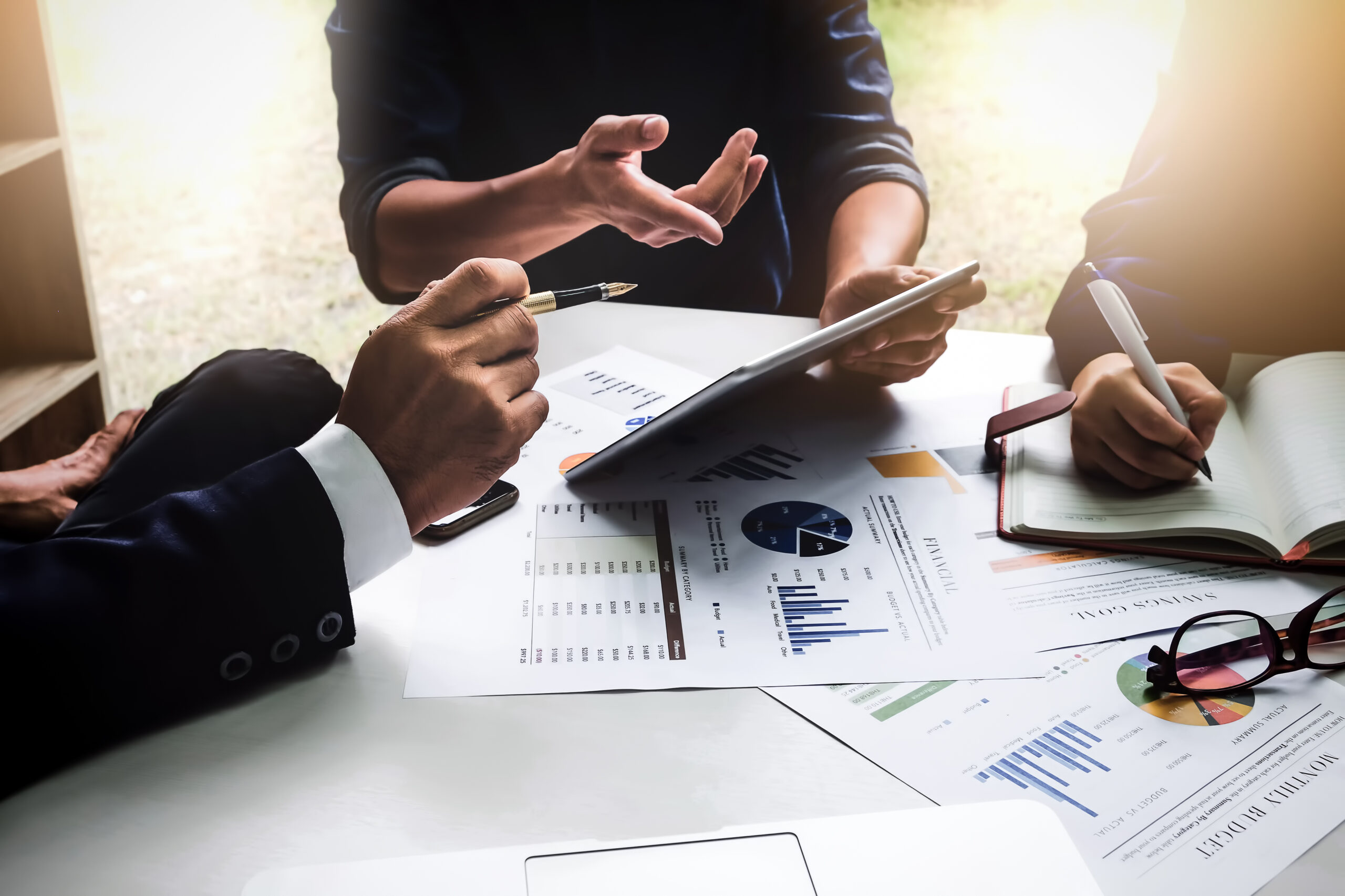 Partners can leverage Marketing-as-a-Service with Marketo through us to offer marketing and digital transformation services to their clients.
This is available either in house or by white-labelling from our trusted services partner.
Marketo offers a list of "the most often asked for" programs ranging:
– Marketing automation and CRM rollout planning,
– Marketo Best Practice: Email reputation and email deliverer ability,
– Social Media planning, execution and performance management,
– Marketo Best Practice: Advanced Forms,
– Content marketing and more. 
77% of business leaders said they will either retrain people to use new technology or redesign jobs to better take advantage of these skills (Delolitte's 2017 Global Human Capital Trends report).
More and more companies are seeing digital transformation as an opportunity to develop a competitive edge – this presents a prime opportunity for the channel.
Marketo's services move away from the traditional set of services like backup, security and productivity and go hand in hand with data management and those complex integrations like CRM and ERP. 
Marketo Engagement Platform is part of the entire digital transformation journey for a customer.
This helps drive more and new lines of revenue with a quick white-label start.
Learn more about leveraging this platform to find and engage the right customers to drive your pipeline.
At the very same time, understand how to engage with a marketing department with your very own four-step guide and marketing language cheat sheet.
3. Essentials from Barracuda
91 per cent of cyber-attacks start with an email according to Barracuda.
Upsell from 0ffice 365 with Barracuda Essentials.
This provides critical multi-layer security, archiving, and backup for Office 365.
Organisations can then prepare, migrate and operate faster, safer and more efficiently.
With complete protection of email, data and cloud infrastructures, Barracuda Essentials gives our customers peace of mind.
With security, data protection and application delivery the top 3 customer challenges, understand why 150,000 businesses rely on Barracuda to protect their important data.
Staying up to date on the hottest IT services will give you a better understanding of your chosen industry.
Best of all, this knowledge might open up new and exciting doors within your field resulting in more revenue and loyal customers. 
Learn more about these opportunities available to you by contacting us on team@synnexcloud.com.au.