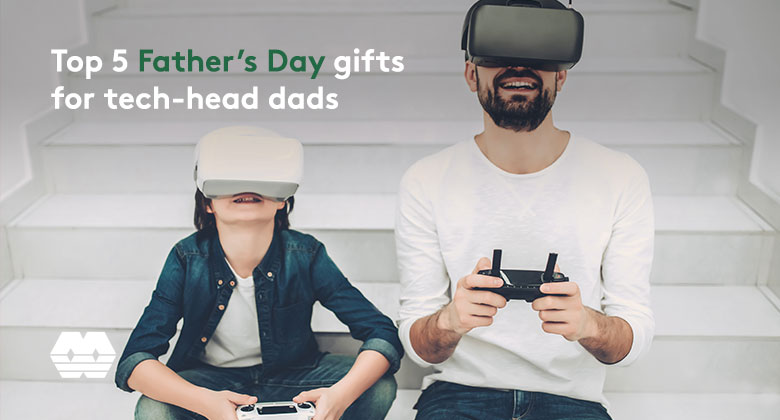 Father's Day is just 10 days away!
If you're like many people and still looking for the perfect Father's Day gift for an Internet of Things father, grandfather, father to be or father figure, we've got you covered!
Even if he isn't massively 'tech-savvy', we've collated gift ideas we're sure will help you as you search.
Top 5 picks
1. G502 Proteus Core Tunable Gaming Mouse
2. MX Vertical Advanced Ergonomic mouse
We've started our list off with our top two Logitec mouses that are both programmable and sophisticated for all the gamer dads out there.
For those who would love a mouse with precision, built-in memory and comfortability, look no further.
3. Air pods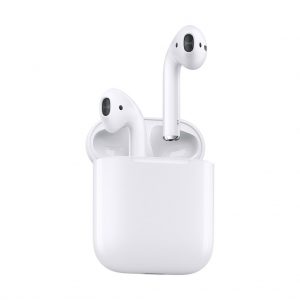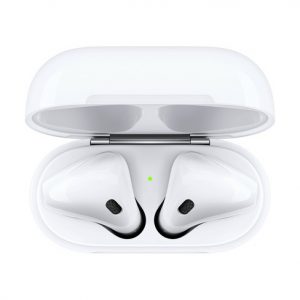 Why not get the most popular Apple accessory product in the market right now?
The recent introduction of gen 2 Apple Airpods has improved battery life, always-on voice recognition and a wireless charging case option all in one.
4. VIVE Focus
VIVE headsets take the virtual world off your computer screen and into your home or outdoors.
Experience sights and sounds that are vivid and lifelike enough to transport your dad to another place and time with a whole new reality.
This device works by itself without requiring any connection to an external device.
Simply put the headset on your dad and transport him into a parallel universe.
5. Ultimate Ears Wonderboom 2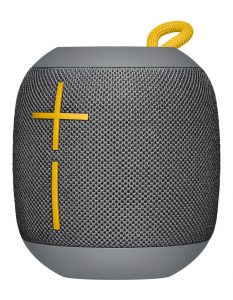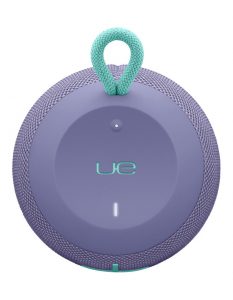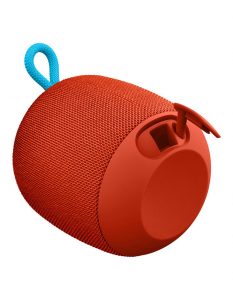 This super-portable bluetooth speaker with a sound that is clear, crisp and full of big, beautiful bass is completely waterproof and also floats in the water.
A great addition to a family beach day or outdoor BBQ with friends.
6. Bonus gift idea: Arlo Chime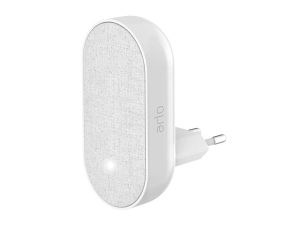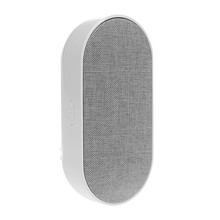 If your dad is into home security and smart home tech, Asus's Arlo Chime gives you instant alerts anywhere in your home if motion or sound is detected.
It's 100% wire-free, with an 80+ decibel Smart Siren that can be triggered based on motion or sound.
For more Father's day gift ideas, keep a lookout next week for updates that will definitely help you decide on what to get this year if you haven't decided already.