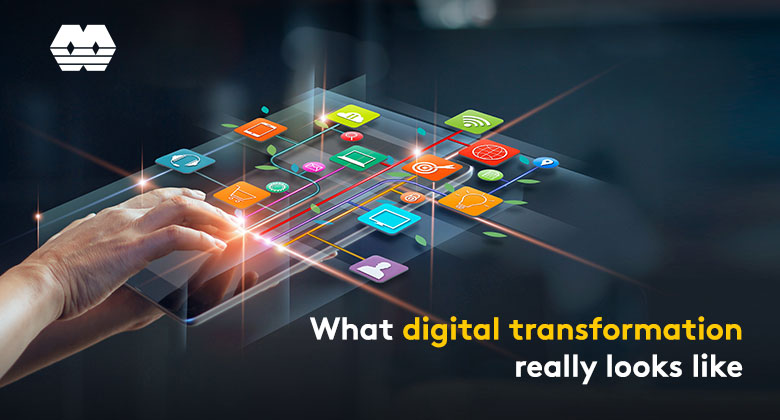 Most of us have heard of the term digital transformation (DT) as one of '2019's biggest trends in IT', but what does it really mean?
The profound transformation of business and organisational activities, processes, competencies, and models to fully leverage the changes and opportunities of a mix of digital technologies and their accelerating impact across society in a strategic and prioritised way, with present and future shifts in mind." 
"A lot of people believe the term digital transformation is interchangeable with technology. It does, of course, include technology, but with emerging digital capabilities affecting all areas of the business, it's important to remember that the transformation is just as much about leadership as it is about the technology itself." 
It takes time to transform
Digital transformation takes time especially when the transformation spans across different levels of an organisation.
However, an organisation that is looking to venture down the path of DT needs to start the journey right.
Transformational change has to occur at a foundational level in any organisation that is looking to start the DT journey.
The focus needs to be maintained on how value is delivered to customers while shining the spotlight on technology, people and processes.
This results in a cultural uplift and fundamental shift in business performance.
Artificial intelligence (AI), machine learning and the Internet of Things (IoT) prove to be the enablers for aggregating and helping to analyse the volume and variety of data from multiple customer touchpoints.
These new touchpoints help shape the emerging new DT business model that is enabling organisations to establish new ways of solving business challenges.
6 points to consider:
1. A dedicated team to execute swift and incremental change is crucial to any successful transformation.
2. The change doesn't involve technology alone – it has to encompass the customer-centric mindset overlaid with the measures of success.
3. To address the shift in customer expectations, internal teams are required to align; with a focus on what the organisation is trying to achieve.
4. Long term focus should be on continuous learning, with a vision to remain at the forefront of digital practices.
5. To achieve success with an emphasis on a clear set of objectives, organisations should adopt an agile execution methodology.
6. The key drivers, only second to what was mentioned, consists of data modernisation, AI, machine learning and IoT.
This paves a way to better connectivity, advanced analytics and automation.
Digital capabilities help organisations make effective decisions, makes processes more efficient and helps strengthen relationships with customers.
Modernise and Transform
Modernising data is just as important as the focus on customer outcomes.
This gives an organisation the ability to make data available anytime, anywhere on any device while developing a better ongoing strategy.
Development of intelligent systems helps utilise data better.
The evolution of AI, deep learning and image recognition depends on the accuracy and availability of data.
Data can be made fluently available by modernising the existing systems, application and infrastructure.
This approach helps:
– generate data points, which helps organisations sell outcomes rather than products,
– understand customer behaviours, and
– enable organisations to gain insights about customer requirements; resulting in recommending and providing relevant solutions.
Digital transformation allows an organisation to re-imagine the operating model and design new engagement strategies with their customers, partners and other stakeholders.
"BMO Harris Bank accelerated the loan origination process with software from start-up Blend to become a preferred digital destination for consumers, says Thomas Parrish, the bank's director of consumer lending product management.
Previously, bankers spent up to an hour drafting the loan applications while customers waited.
"We didn't have a good user experience," Parrish says. With Blend, consumers complete applications in minutes. Moreover, applicants can fill them out on weekends rather than be beholden to the banker's hours.
As a result, online mortgage and home equity application volume at the bank has risen 275 per cent over the same period last year.
More than 80 per cent of mortgage and home equity applications are now submitted using Blend.
The technology enables BMO Harris' bankers to spend more time serving customers rather than filling out and filing paperwork, Parrish says. "It keeps up cutting edge and current," says Parrish. –
This not only helped increase the number of applications but it is safe to say it had a significant positive impact on the customer experience.
Introducing new technology gives organisations the right capability to acquire, retain and support Customers effectively.
The ability to collate data from various customer interactions into a useful, actionable format, improves and elevates the customer experience across all touchpoints.
Achieving success with DT
Digital transformation has an impact (flow on or direct) across all departments in the organisation.
The transformation needs to be supported top-down financially and bottom-up functionally.
Aligning digital transformation with business goals and allowing 'test & learns' will align the entire organisation.
Authors note:
Sharing responsibility among everyone in the functional teams, having a testbed to experiment the technology, recording and learning with an aim to adapt discarding the irrelevant experiment outcomes along the way will provide more coherence within the teams that have a stake in the innovation.
Placing people in the centre of digital transformation will be a successful move in achieving organisational goals.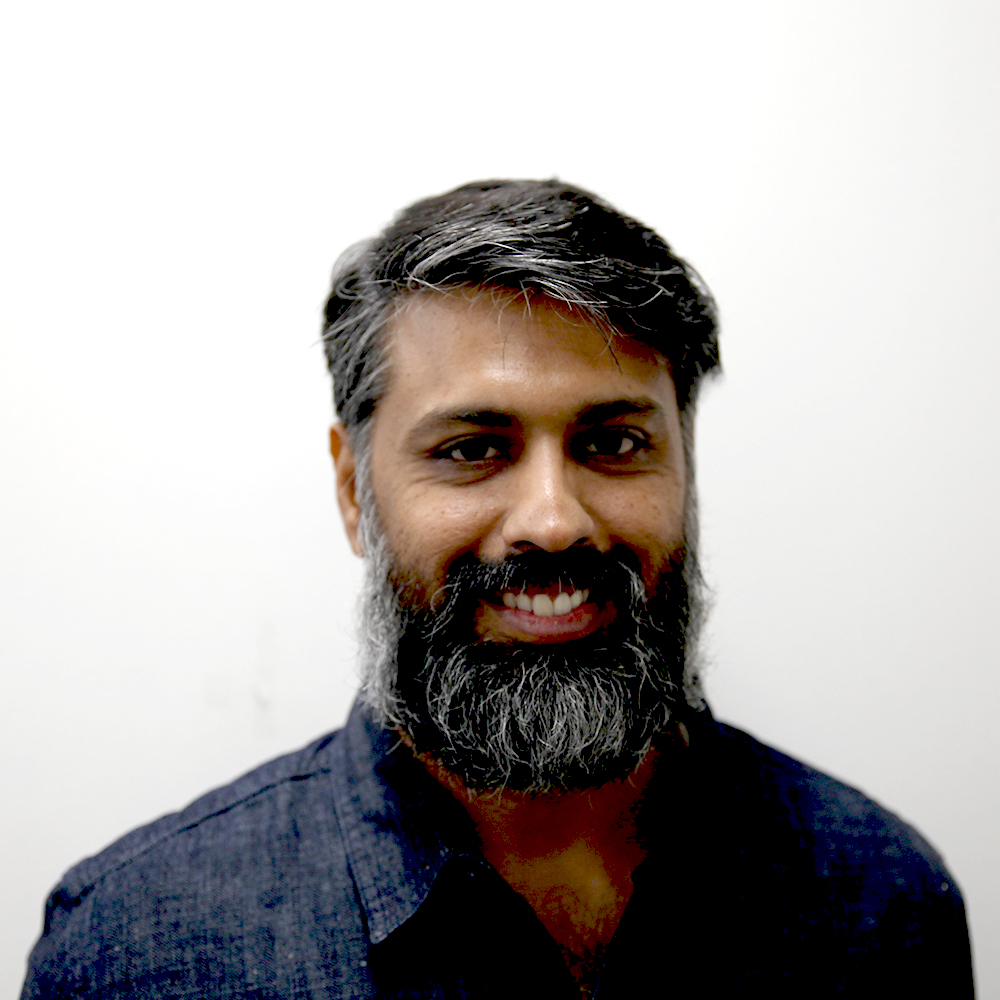 Contributor: Synnex Australia Account Manager – Priority Channel Team