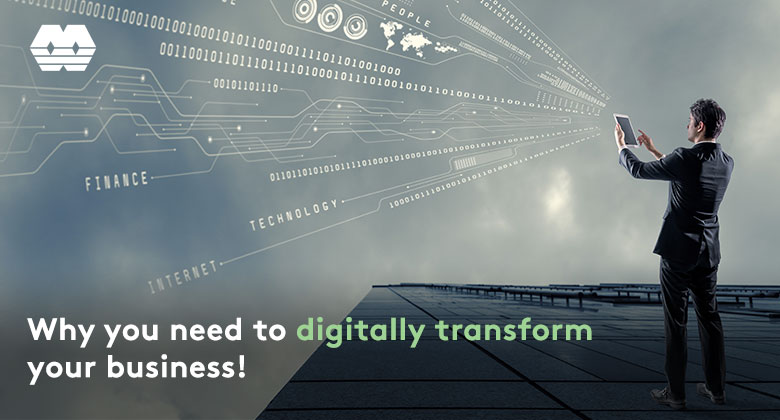 Transform Customer Engagement through a cloud-based Digital Signage solution.
The International Data Corporation (IDC) predicts that by 2021, the global Internet of Things (IoT) spending is expected to total nearly $1.4T in hardware, software, services and connectivity that enable the IoT.
As part of this, digital signage has evolved into an interactive and personalised communication tool key to the success of any business.
For nearly all industries, digital signage is part of the digital transformation and is a vital link to connect advertisers with viewers for more direct engagement and experience.
Small businesses are not far off on this race where the need for digitisation of traditional signage is more prominent than ever to stay competitive.
Challenges of being an SMB
The lack of complete solution providers in the market is at an all-time high.
Many businesses are having to put a solution together made of components from multiple vendors.
There are several signage players in the market who are only supplying hardware, which leaves the businesses still in need of a software package to run their solution.
Often small businesses do not have the required resources in-house to install the hardware and media integration through the software.
So why choose the Advantech Cloud-Based Digital Signage solution?
1. Advantech provides a complete Cloud-based Digital Signage solution with:
–              an easy Plug and Play package with hardware,
–              a Simple and User-Friendly Content Management Software.
Advantech's proprietary WisePaaS/SignageCMS software comes with diverse layout templates making editing, dispatching and scheduling easy for customers.
2. Availability of a complete selection for customers to choose from based on their needs:
–              entry Level – 2 Screen to Multi-Screen Video Wall options,
–              flexibility on tailoring solutions and,
–              the ability to offer customisation for small business needs.
How Advantech Digital Signage Players stands out from the crowd
With over 30 years of experience in the market, Advantech's digital signage players is:
–    built with industrial-grade components to ensure 24/7 reliability with cable design and optimised thermal systems,
–   a system that ensures a significant drop in failure compared to a commercial system and,
–   provides longevity support of product lifecycle; reducing costs over a project lifetime.
As a global manufacturer, Advantech can provide direct local support and guarantee timely delivery. To learn more about how to digital transform your business, leave a comment below, visit our IoT website here or sign up with us here.
Content contributed by Adventech