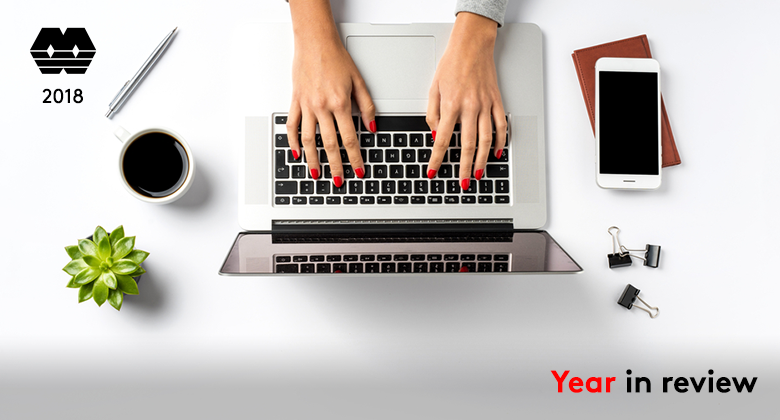 As we take a look through 2018 and reflect on some of our milestones and achievements, we are extremely proud of our involvement in the channel over the past 12 months.
Let's take a trip down memory lane of this year!
Synnex Alliance
Our biggest channel event of 2018 wrapped up in May with four events in Perth, Brisbane, Melbourne and Sydney; focusing on unlocking the value of reseller partnerships.
With an insightful panel discussion led by ARN's Editorial Director James Henderson, Google, Fujitsu, Microsoft, and Datacom joined forces as we tackled the triple value play; customer, partner and the channel.
Biggest Morning Tea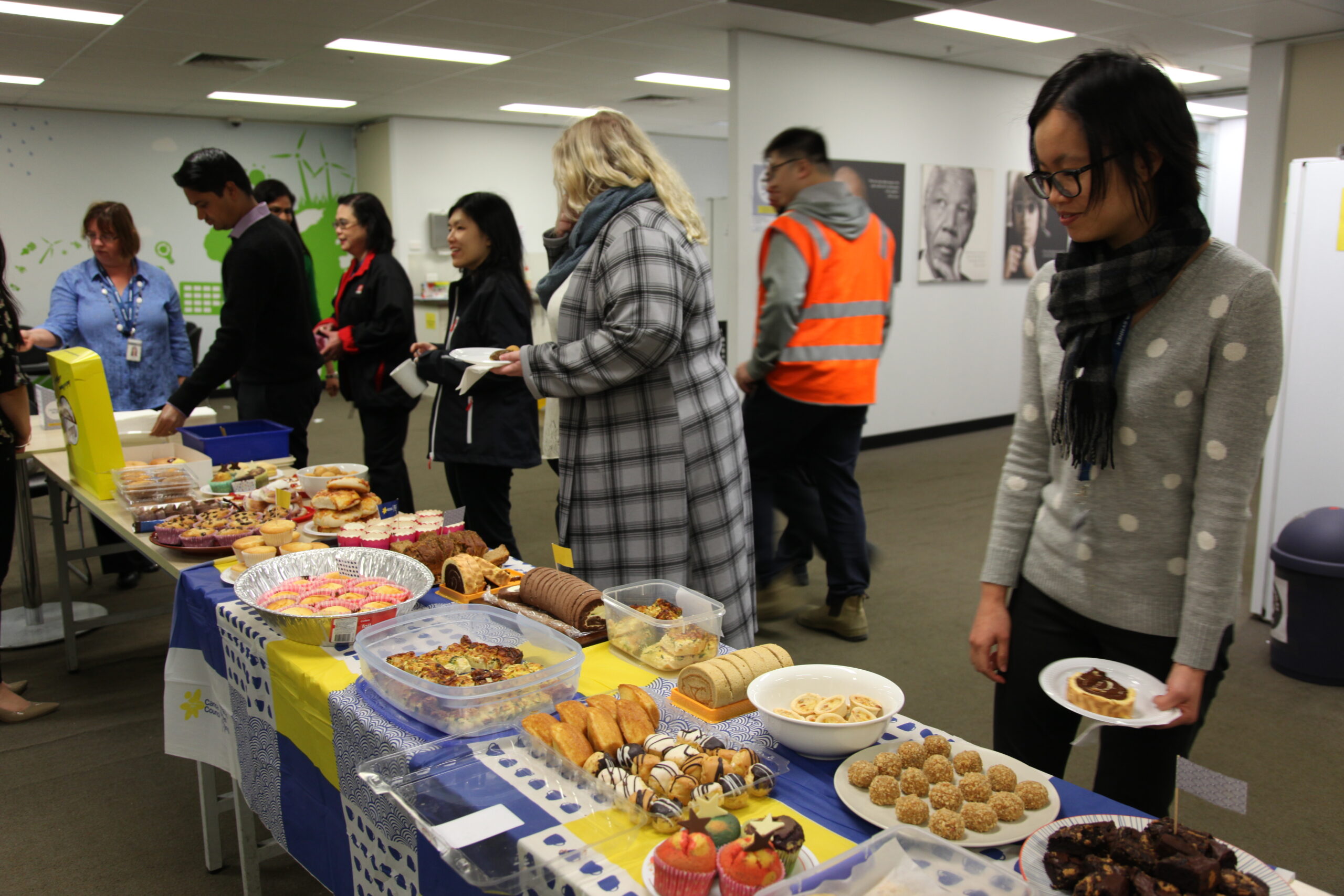 We had a sweet morning on May 24 as the office raised awareness and funds for cancer research and people living with and beyond cancer during the annual Australian Biggest Morning Tea.
Synnex Corporate Golf Day
Hosted at Kooyonga Golf Club in Adelaide, we returned for the 3rd annual Synnex Corporate Golf Day in June to offer valuable face time for partners to meet and connect.
New Synnex blog
Our blog went live on June 29!
We were itching to share our expertise and knowledge on a variety of topics from education, gaming, trends and do's and don't to tips, updates, building blocks to success and even our recent list of Christmas gift must-haves – and now, here we are!
If you haven't already, take a couple of minutes to skim through our posts and tell us which one is your favourite post.
World Cup
We travel not to escape life, but for life not to escape us.
Alongside partners and customers, our staff had the privilege to witness the 2018 world cup games as the eyes of the world were glued to Russia.
Microsoft Inspire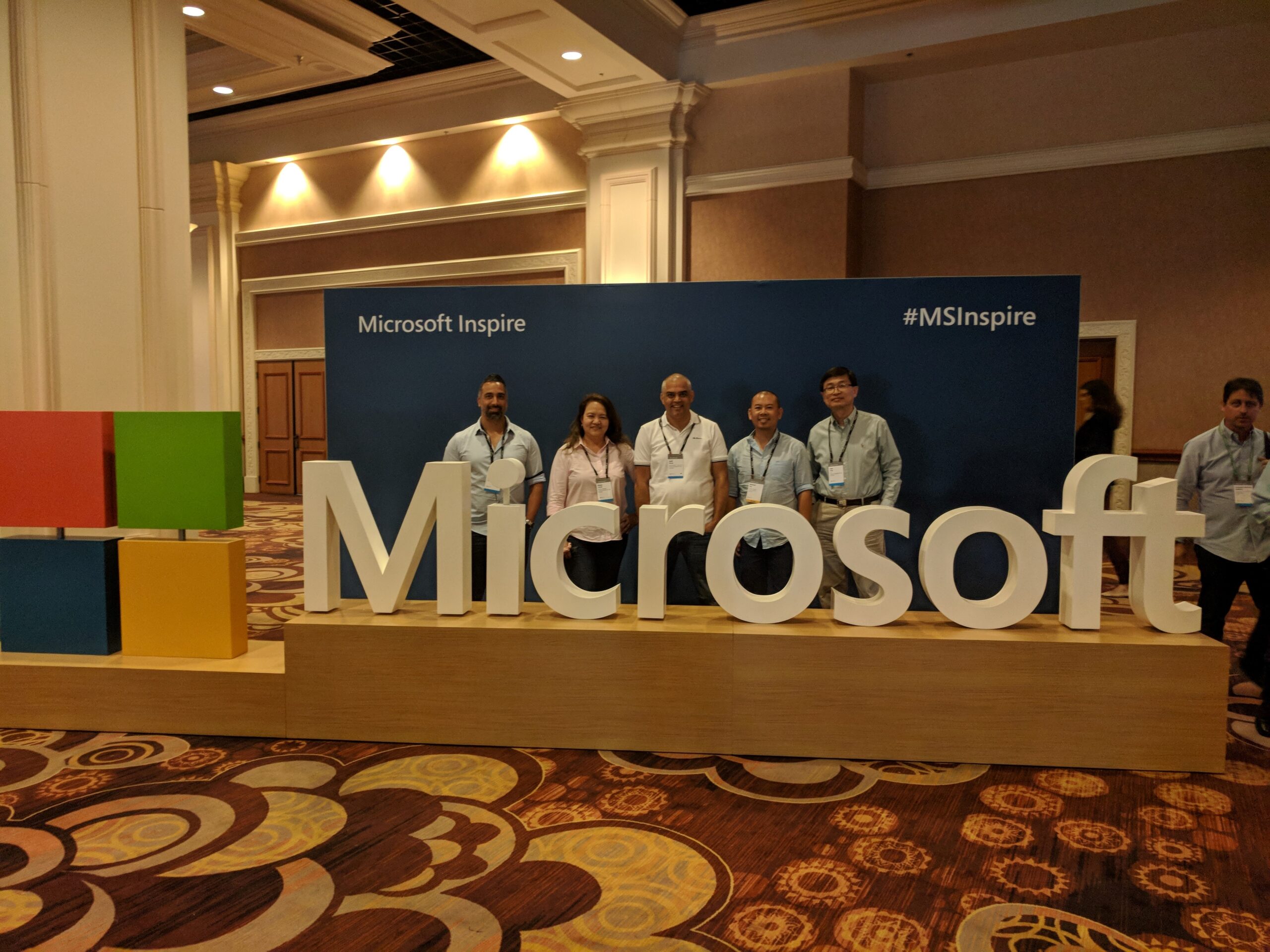 We were honoured to be among thought leaders during this year's Microsoft Inspire conference in Las Vegas, Nevada.
With core notes and sessions from a suite of leaders in the channel and around the world, we were inspired for what's ahead for the future of technology.
ARN Edge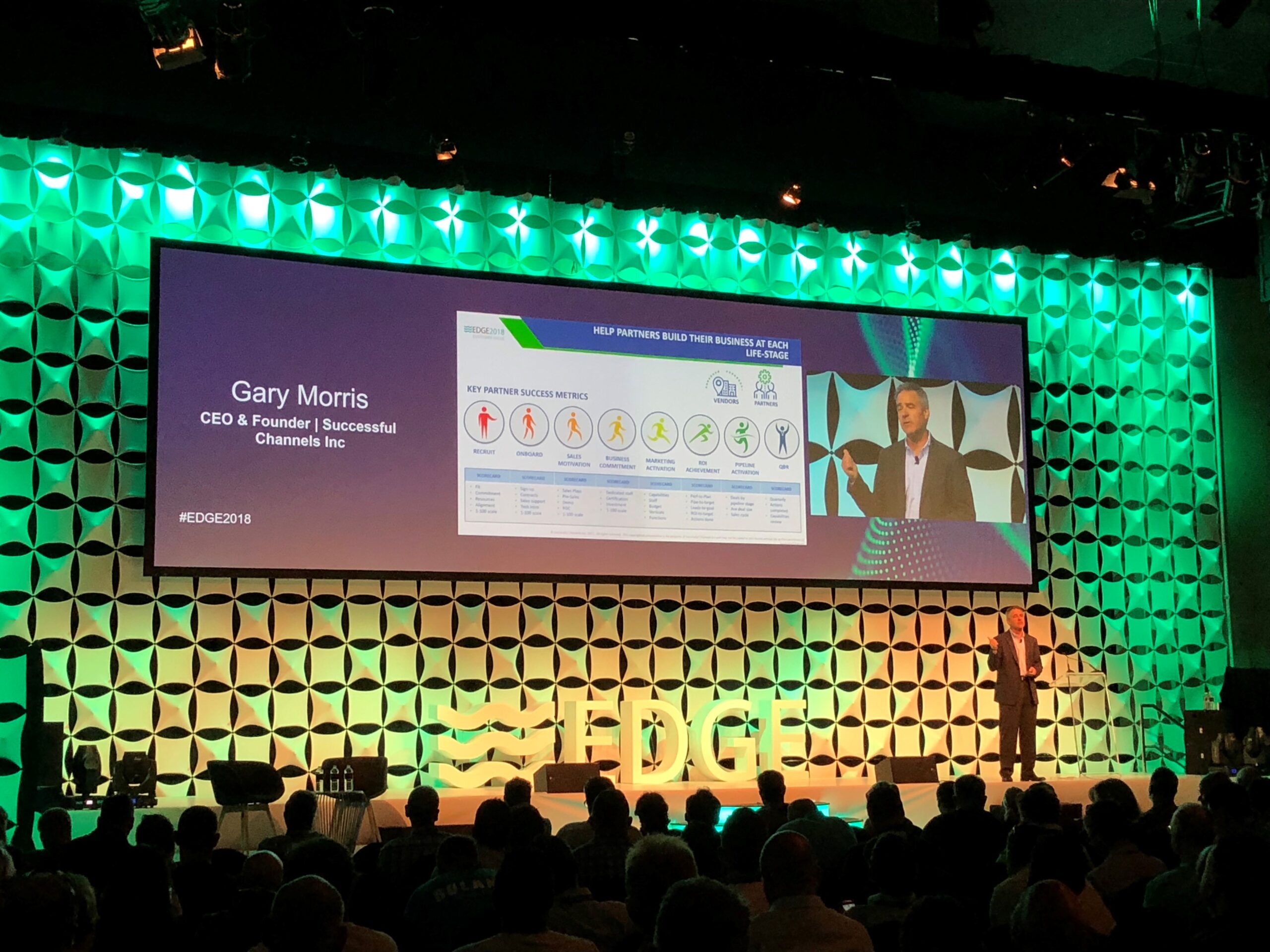 We were thrilled to join the 2018 ARN Edge event in Hamilton Island in July.
This collaborative and educational environment created a space to connect, learn and gain the competitive advantage necessary to bring continued success.
Synnex TaaS events
Touching base in Melbourne, Sydney, Perth and Brisbane, our 2018 Technology-as-a-service (TaaS) events were a huge success.
With enriching discussions and presentations on the lucrative capabilities of TaaS, businesses were encouraged to always keep challenging themselves to be and do better through innovation.
Southern Cross Kids Camps
Once again, we were delighted to join the annual Southern Cross Kids' Camps Golf Day in September to support a cause that makes a true difference in the lives of so many.
Synnex Cloud Roadshows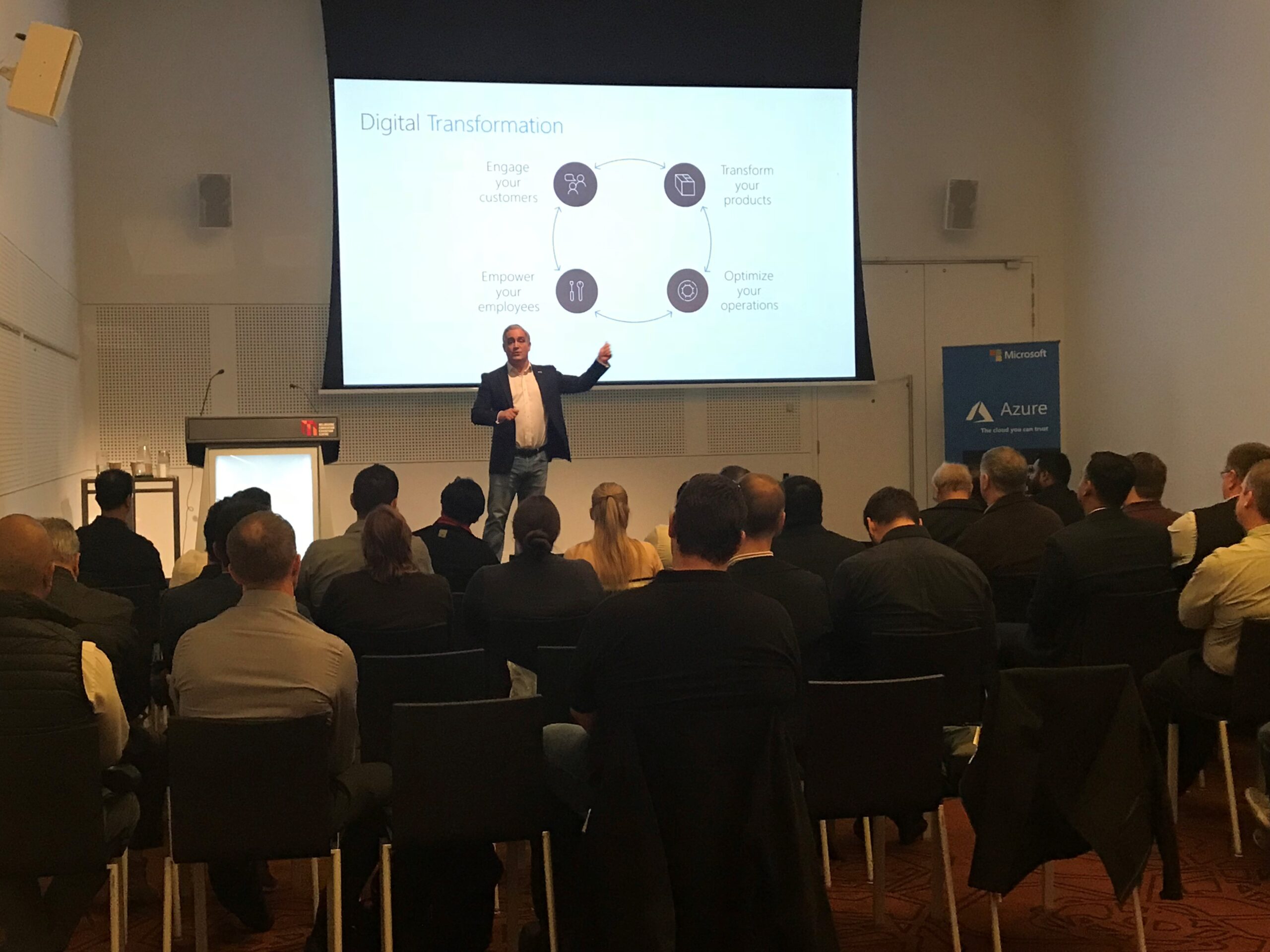 We travelled around the country in October covering topics from Microsoft 365, the benefits of migrating clients to the cloud and embarking on an Azure journey.
We engaged in important conversations about driving digital transformation, helping partners grow their business and maximise their profitability in the Cloud.
Starlight Children's Foundation fundraiser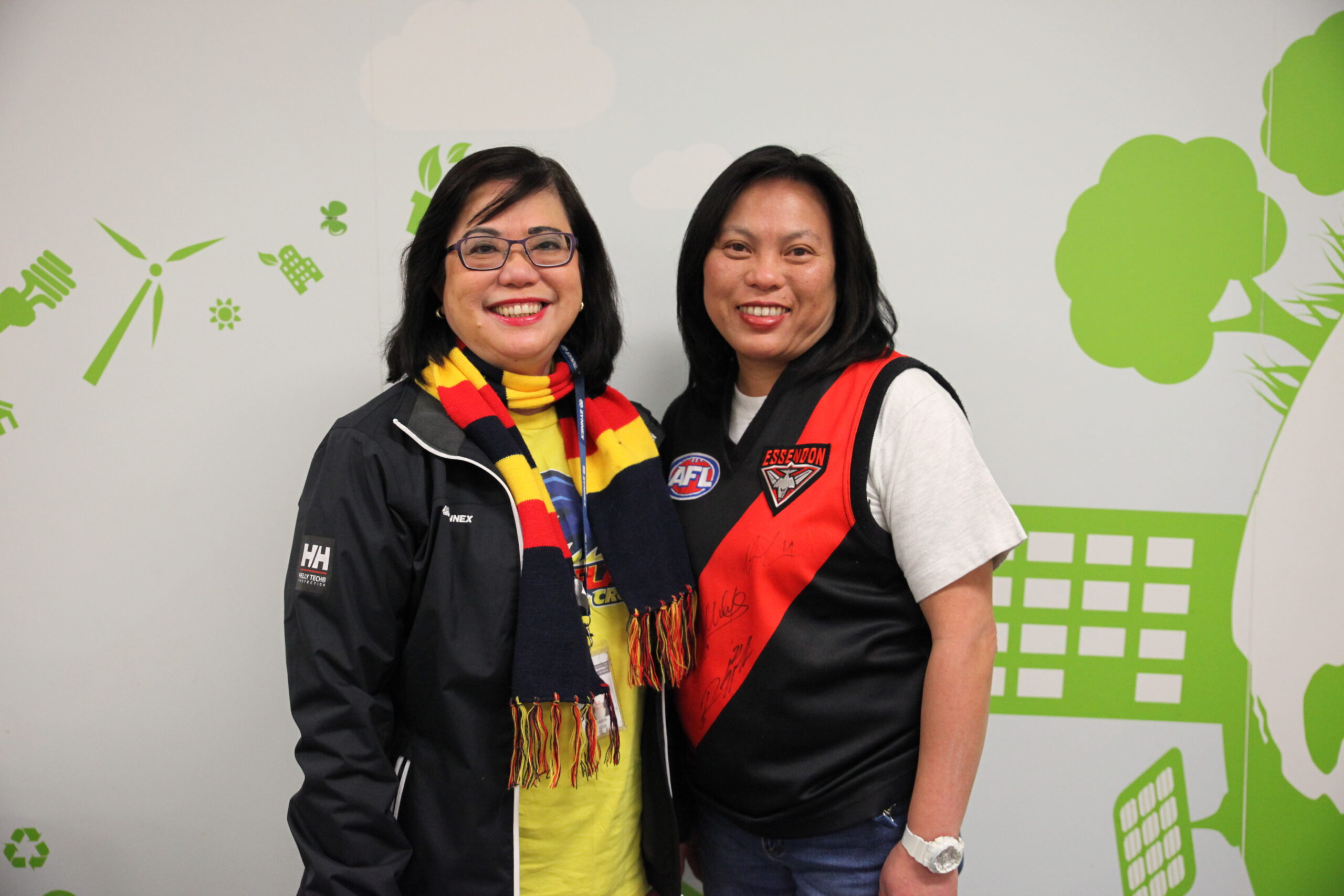 In the spirit of the 2018 AFL Grand Final weekend, the #SynnexTeam wore their team colours with pride as we hosted a morning donut sale to raise funds for the Starlight Children's Foundation Australia.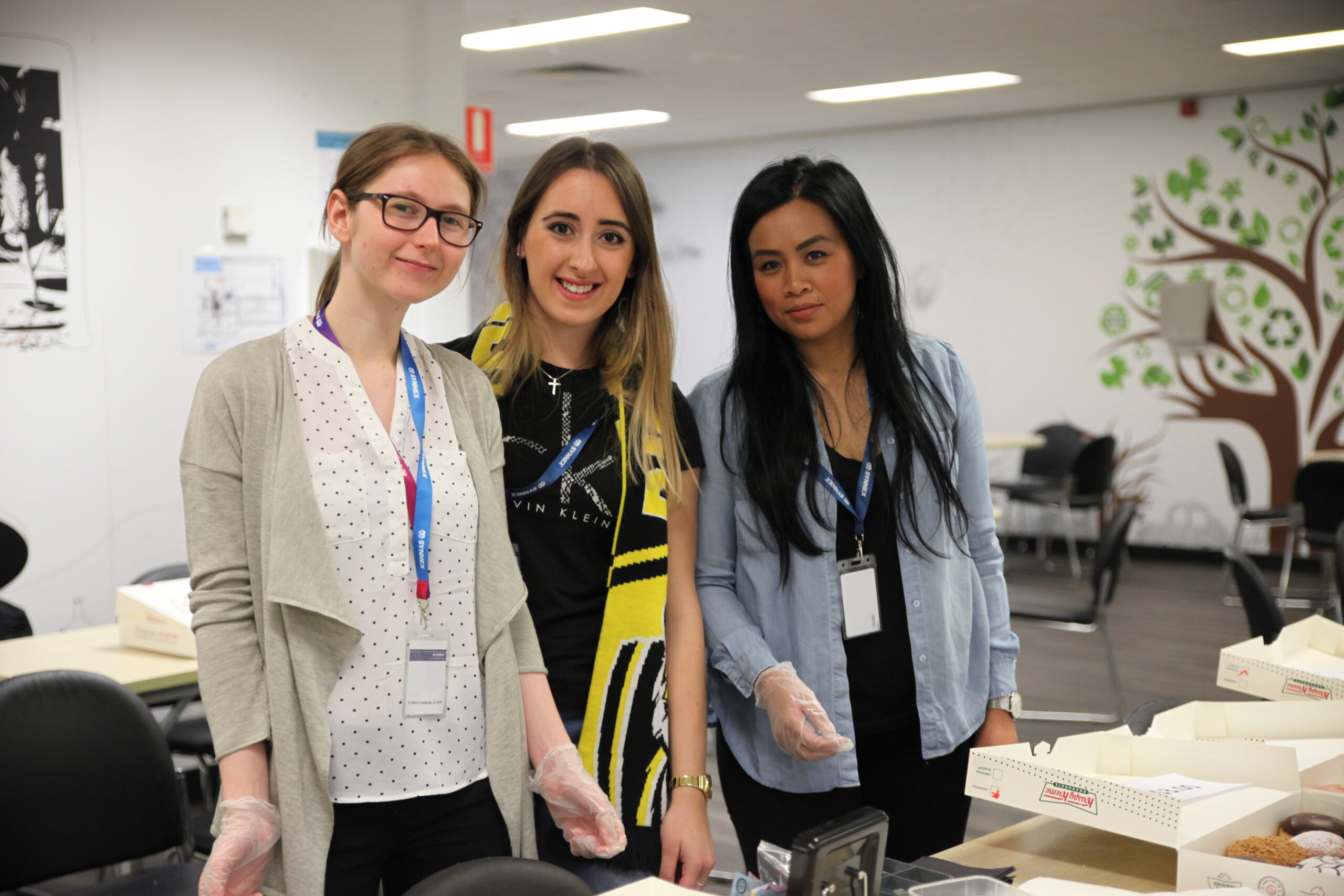 Synnex Cloud Insider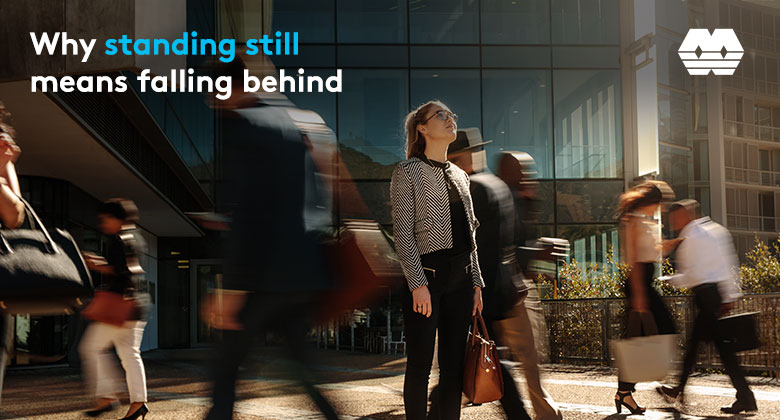 "The unprecedented opportunity to move to the cloud has hit many if not all industries, fundamentally shifting how businesses attract, delight and retain customers".
We published Issue 1 of our Cloud Insider in November titled "Why standing still means falling behind".
Have a read and learn more about 5 building blocks we believe are key to successful cloud growth and effective practice.
That's a wrap!
There's our 2018 recap and what a fantastic year it's been!
We can wait to share with you what's in store for 2019 – so be sure to keep an eye out.
Merry Christmas, happy holidays and a very Happy New Year from everyone at Synnex Australia 🎄🎉
Contributor: Synnex Australia Brand and Content Coordinator