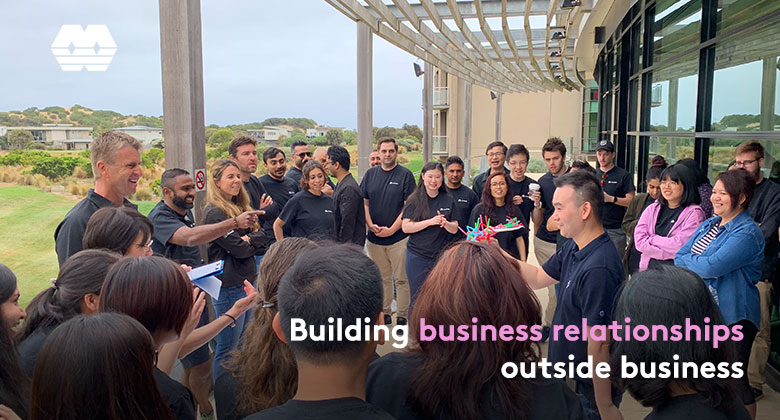 Hang up the suits, file away the agendas and leave the boardroom.
There are many ways you can build successful and on-going business relationships and get this…you can do this away from the office!
*and the crowd goes wild*
Yes, on top of already overcrowded calendars and work commitments, networking isn't always at the top of everyone's to-do list.
But there is no denying the power of a strong professional network on the success of a business.
The competitive edge
Successful B2B relationships are critical to the long-term success of a business with 85 per cent of jobs filled through networking.
In the modern world, we're all familiar with the common LinkedIn request or tweeting someone as a way to connect.
But these digital interactions are rarely as memorable and impactful as face-to-face conversations.
New and more engaging ways that companies can offer the space to network is on the rise.
How have you adapted?
The office of the Victorian small business commissioner listed three central themes defining successful business relationships:
1. sustainability over the long term,
2. mutual benefit with maximum commercial advantage to all parties and,
3. quick and cost-effective.
It takes a dedicated amount of time and energy to build these long-lasting business relationships key to growing a business – which is where networking events come into play.
Personalised connections
Most professionals are not getting adequate ROI on the time and money spent at networking events.
Why?
Because most networking events are a mixing bowl for professionals who are often there for different reasons.
Read our blog on
Regardless of your networking purpose, success in building business relationships will be tied directly with your ability to interact with like-minded individuals who share similar interests.
Combining sporting activities with business networking isn't anything new.
But being able to interact without the pressures of having to 'say the right thing at the right time' or the formalities of a corporate environment nurtures connections on a personal level.
The snowball effect
As Maya Angelou once said:
"I've learned that people will forget what you said, people will forget what you did, but people will never forget how you made them feel".
Inviting both existing and prospective clients to networking events allows people to naturally mix.
Additionally, and almost as importantly, a networking event like a golf day provides an organiser with the chance to pair two attendees for the benefit of each other's cause.
For example, an external accountant playing a smaller, yet growing account (who may be experiencing accounting issues) might provide the perfect ingredients for a developing relationship.
It's about creating moments for partners; then associating these feelings with your business.
Sports vs Networking?
Authenticism and comfortability are two elements that people commonly look out for with networking events.
Take our Synnex Corporate Golf Day as an example.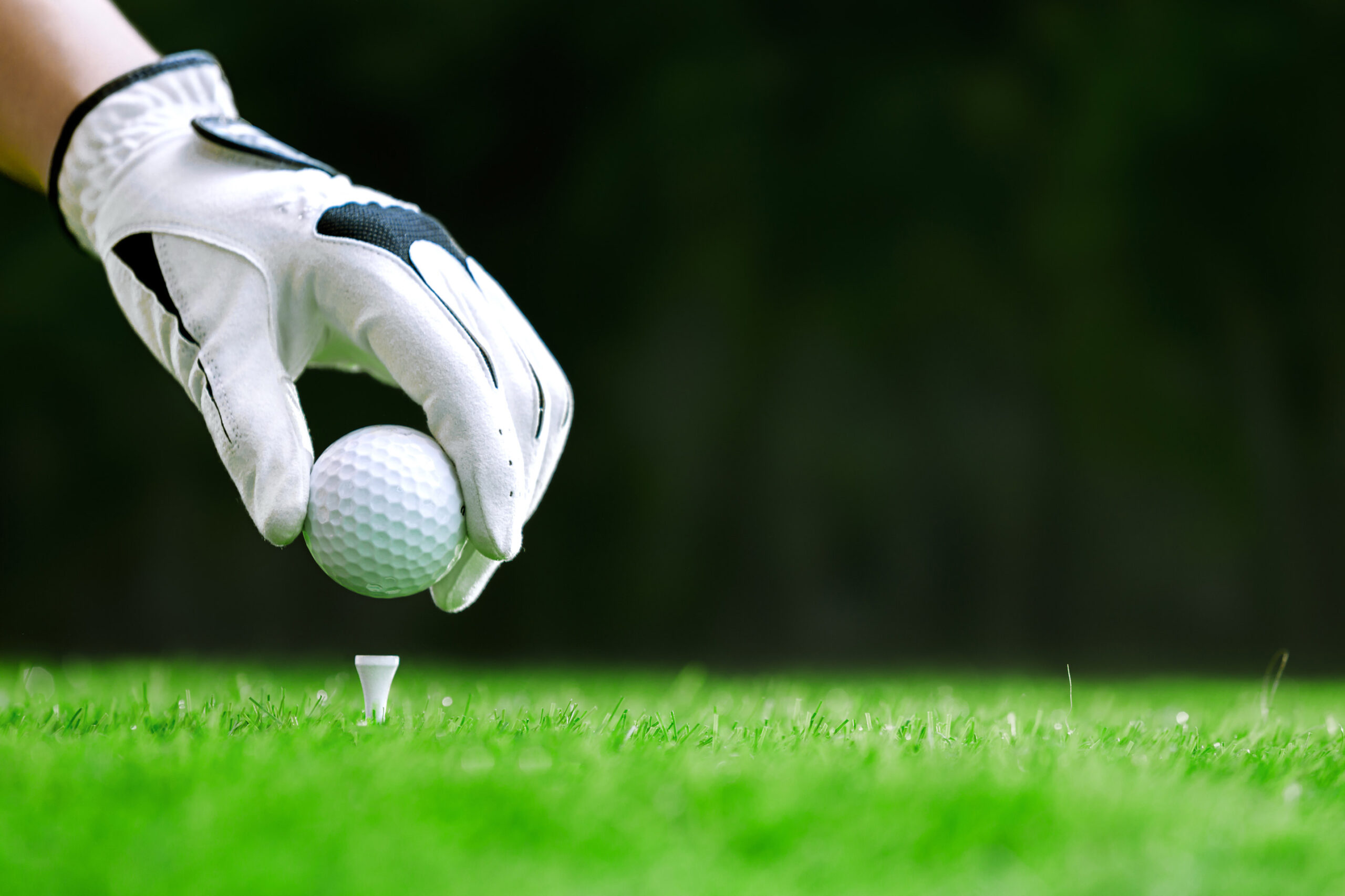 Partners will be picking up the golf club next Friday at Kooyonga Golf Club with the opportunity to connect, network and strengthen relationships with existing and potential partners in a relaxed and informal setting.
What a fantastic #SynnexCorporateGolfDay last week; offering invaluable face time for people to meet & connect ⛳ Thank you to everyone who joined us & to all our sponsors @AlogicCorp @Apple @HP_Australia @HuaweiOZ @LenovoANZ @MicrosoftAU @SamsungAU @XYZprinting #SynnexEvents pic.twitter.com/9178GwHniy

— Synnex Australia (@SynnexAU) June 1, 2018
Tweet: Synnex Corporate Golf Day 2018.
Events of this nature are great exposure with invaluable face-to-face engagement.
So how are you building business relationships outside your business and growing your network?
Comment below!
Contributor: Synnex Australia Brand and Content Coordinator