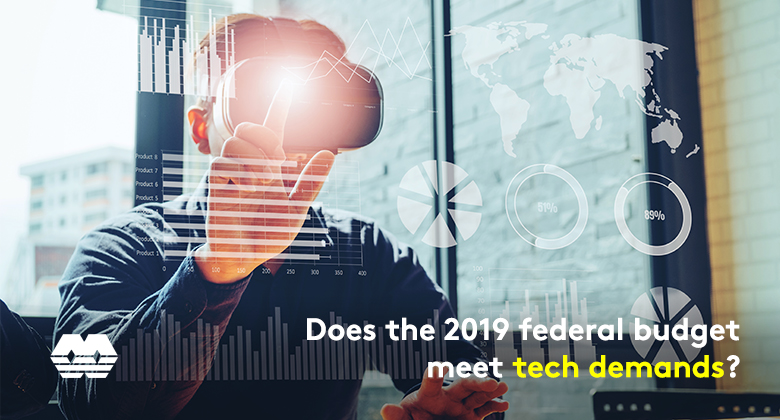 Tuesday's Australian federal budget announcement has a stack of promises on the table when it comes to technology.
But will current tech demands be met?
Gone are the days when it felt like every new budget measure would have the word 'innovation' somewhere in its title.
You might remember it in Malcolm Turnbull's "Innovation boom".
This doesn't mean innovation has vanished from the budget entirely.
Australian Treasurer Josh Frydenberg's first federal budget lists funding for several new and expanded efforts to promote innovation.
$9 billion tech budget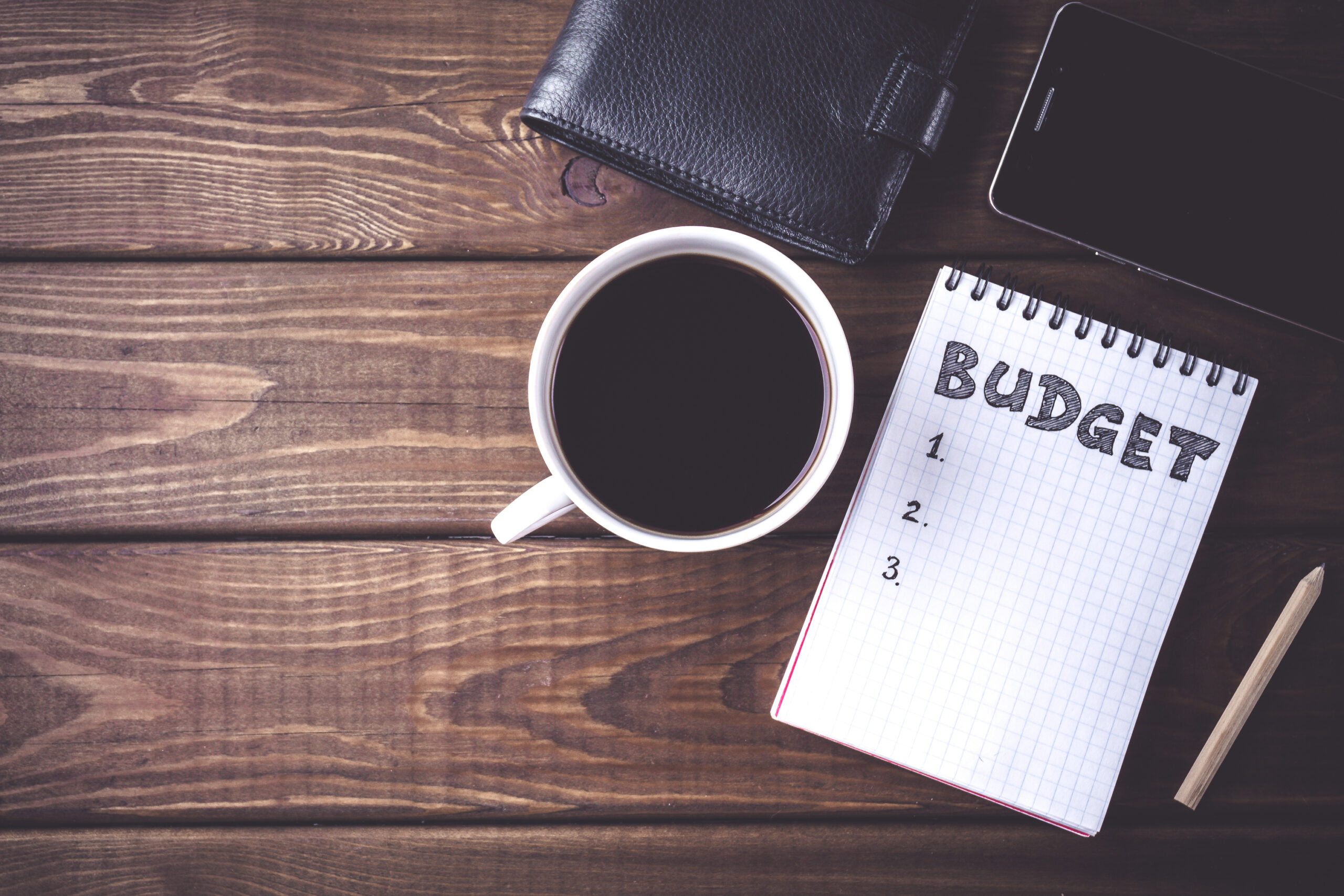 Investments of $9 billion spanning across space infrastructure, innovation games, R&D and digital transformation has been promised.
"We're investing $9 billion this year in science, research, and technology, including its commercialisation", Frydenberg said in his budget speech on Tuesday night.
As part of this, the Australian government promised to offer nearly $20 million over the next four years that will be divided between:
1. $2 million for the delivery of future world-class space manufacturing capabilities.
This will support the development of high-tech skills and new space objects", Industry, Science, and Technology Minister Karen Andrews said.
2. $6 million for a Mission Control Centre in South Australia.
This will "create a platform for SMEs and researchers to control small satellite missions, enabling real-time control and testing and the accelerated development of Australian satellite technology", Andrews said.
3. $3 million funding injection over the next two years will then see the government trial the "Innovation Games" across Australia, with around 30 games to be held during the testing period.
"The Innovation Games will bring together SMBs and students to solve real-life, practical business issues," the Budget documents explained.
"Businesses and students will work together to solve innovation, technology, and/or digital challenges set by a corporate sponsor.
This would improve collaboration between businesses and education institutions, and broaden employment prospects for students and graduates", Andrews said.
2019 partner priorities
IDG shared this year's partner tech investment priorities during our TaaS and Digital Transformation event listed as:
1. Security
2. Managed services
3. Customer experience
4. Cloud migration
5. Digital transformation
Will the Australian government's promised investments enable these priorities or are these empty promises?
Comment your thoughts below!