Christmas trading hours 2022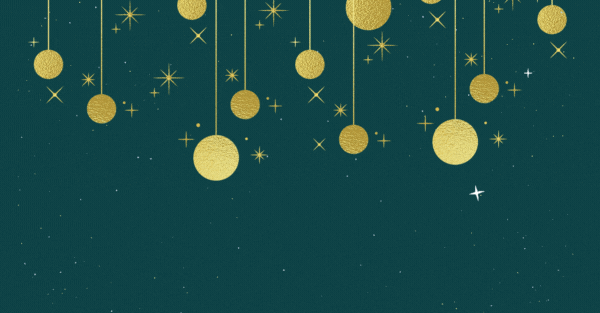 All of us at team Synnex wishes all our vendors, channel partners, suppliers, and their families a very Merry Christmas and safe New Year.
Thank you for your continued support. It has been a great pleasure working together over the last 12 months, and as challenging as it has been, we all made it through another year stronger than ever.
See you all in 2023.
Business hours and warehouse cut off times
Date
Office hours (AEDT)
Warehouse cut off (MEL/SYD)
Wednesday 21 Dec
9:00 AM – 5:30 PM
3:00 PM (MEL)

2:00 PM (SYD)

Thursday 22 Dec
9:00 AM – 5:30 PM
3:00 PM (MEL)

2:00 PM (SYD)

Friday 23 Dec
9:00 AM – 5:30 PM
11:00 AM
Monday 26 Dec
Closed
Closed
Tuesday 27 Dec
Closed
Closed
Wednesday 28 Dec
Skeleton crew
3:00 PM (MEL)

2:00 PM (SYD)

Thursday 29 Dec
Skeleton crew
3:00 PM (MEL)

2:00 PM (SYD)

Friday 30 Dec
Skeleton crew
11:00 AM
Tuesday 3 Jan
9:00 AM  – 5:30 PM
3:00 PM (MEL)

2:00 PM (SYD)