Capitalising the channel opportunity with Microsoft 365 Business Premium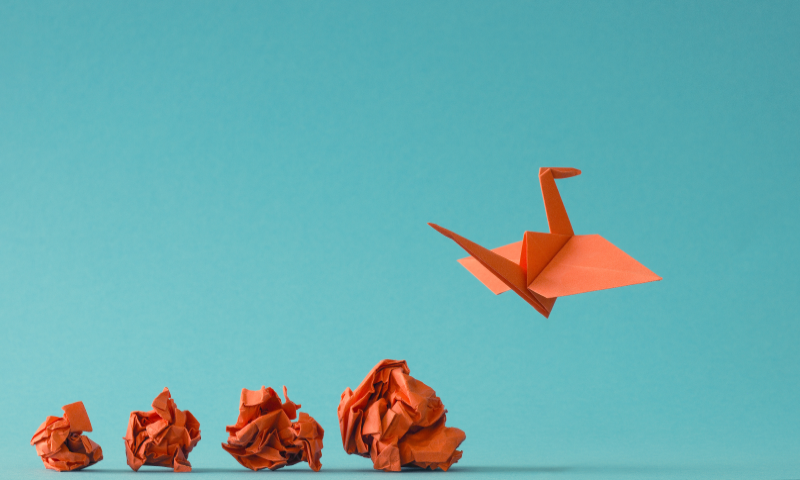 The state of hybrid work we see today has created a wealth of opportunities for MSPs. What seemed like a short-term opportunity has transitioned to long-term viability.
When once required travelling to customer sites can now be achieved from home, or office with confidence and security. The ability to have a single view of all their customers, the security status, and services of those customers, and users from anywhere is all possible.
During a recent podcast session, Philip Meyer, Partner Technology Strategist for Microsoft likens the opportunity for partners to make revenue, profit and business growth by moving from being transactional to offering Managed services to that of 'a grocery store to a restaurant'.
Instead of the customers buying various pasta, tomato paste, or cheese from you, you boil up the pasta, make your own sauce with your special herbs and spices, and dish up your own solution (dish) that you than serve to your customers at a premium price.
Some of these could be as simple as offering training services, after hours support, activation of capabilities that customers have bought in Microsoft 365 Business Premium, services like Teams for meetings, conferences, webinars, collaboration, and Security that they haven't been using.
Security in Microsoft Business Premium is more than a mere Anti-virus product. It has aspects that covers User Identity, Zero Trust, Device Security, Application Deployment and Management, Business Email and Document compromise, Anti-malware, Malicious Site Detection, Data Loss Protection and even Risk Scoring.
Revenue opportunities exist for MSPs to turn these on and take them to their customers not for free, but for a fee.
Pro tip: While security assessments is free for MSPs to apply to their customers, there is no reason why MSPs cannot extend that with services, like consulting, training, executing, and presenting findings for a fee.

Go a step further and activate Secure Score to get the details of the key elements required to be activated to harden the customers ecosystem.
A recurring key theme Microsoft presents, is the 'Do More with Less'.  It's the idea of creating a concept of achieving efficiency by doing more with less.
We may be stepping on controversial grounds here but since this piece is about Microsoft Solutions, there's no direct way of putting it other than it means getting rid of the labyrinth of other security vendors (there's well over 1,000), collaboration tools, cloud storage tools, and management tools, and moving to a single portfolio like Microsoft 365 Business Premium.
MSPs will pay less and achieve more.  Less training, less transactional costs, and less complexities.
But don't take our word for it. Microsoft did the numbers.
It's $30 per month less expensive to acquire Business Premium vs acquiring other equivalent third-party licensing products.
In some cases, third-party products are too expensive or don't exist to match what's in Business Premium.
And here lies a massive opportunity for partners to make more profit.  The customer is now paying less for more groceries and MSPs have the advantage of using the value savings to deliver an even better meal.
Let's do the math: The user will still look to pay $60 per month, but Microsoft Business Premium licensing costs $30, there's now $30 more to be redeployed for more profitable services, to make a difference for their business by securing their customers' ecosystems, and avoiding the security pain like fraud, crypto mining, or ransom-ware that's evident in many businesses where they have failed to activate the basic hygiene capabilities Microsoft Business Premium offers.
Final words
If you are not talking Business Premium to your customers, then someone else will. Put Microsoft Business Premium forward as your hero solution, to start the conversation.